Cort: "I am happy to win in a race that I am good at"
The Danish from EF achieved his fourth victory in La Vuelta. He has five triumphs in the big three, the second for Denmark, beaten only by Riis (six).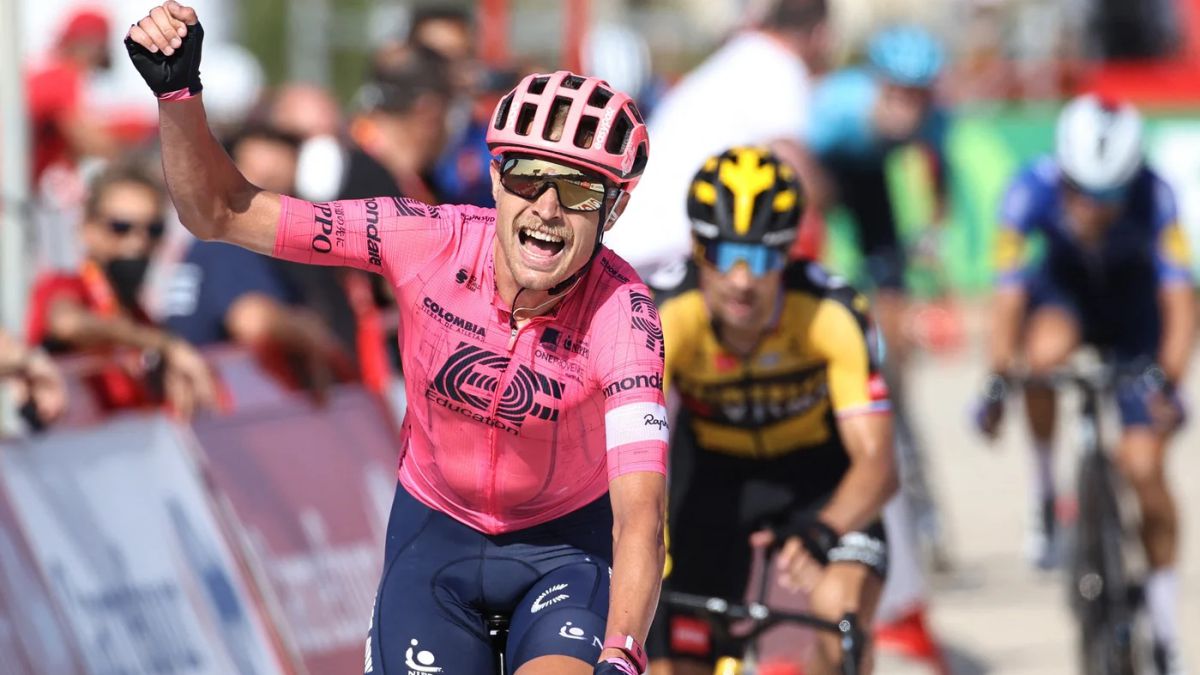 Magnus Cort Nielsen achieved his fourth victory in La Vuelta in Cullera Mountain. The 28-year-old EF Dane made up for the bad day of his team leader Hugh Carthy, third in the 2020 edition, who fell off the hook even before the last climb. Cort, a fast man who passes the mountain very well, was exultant with his fourth goal in the national round: "I started with triumphs at the sprint, like the last day of 2016 in Madrid, and here I am now, happy, with a new success in this beautiful race, that I am so good at… and on a very demanding ramp! "
With another partial on the Tour, his five notches in total in the big three place him as the second best-performing rider from Denmark in the three-week races, behind only Biarne Riis, who scored six victories: "To win It is always exciting, and achieving important milestones for your country, too, although I compete to do the best for the team and the teammates ". With a contract with EF until the end of the 2023 season, in 2021 he has three wins. Before he won in a day in Paris-Nice and in another on the Occitania Route. Cort beat Primoz Roglic in Cullera by a sigh, as in Ciudad Rodrigo in 2020: "By chance, he has two generals in La Vuelta and is the favorite to achieve a third."
Photos from as.com