Ciganda survives and Muñoz sinks in the second day
Two double bogeys weighed down the Navarrese, while the malagueña committed five bogeys. The American Nelly Korda, with a firm step towards gold.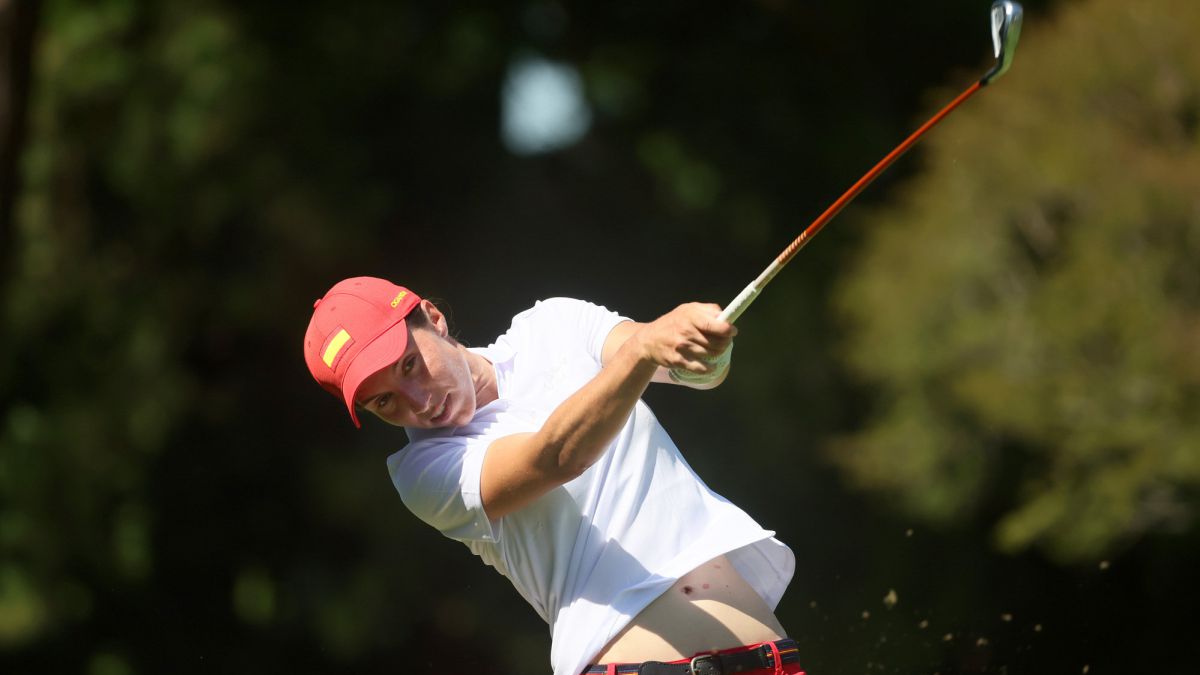 The great start of Spanish golf in the women's tournament has been overshadowed by a difficult second day that has greatly complicated the medal options of Carlota Ciganda and Azahara Muñoz after several players have opened a considerable gap in the fight for metals.
Azahara Muñoz was the first of the Spanish women to start the course and, unlike on Wednesday's day, the Malaga woman did not have her day, since she committed 5 bogeys on holes 3, 7, 11, 16 and 18 for no birdie for a total of 76 strokes, five above par, which places him with 145 strokes (+3) after the first two days.
Something better went to Carlota Ciganda. And that the Navarre started badly with a double bogey on hole 1 that managed to redirect with a birdie on 2 although a bogey on 3 and another bogey on 7 complicated the day. The Navarrese rebuilt with an eagle on 8 before committing another bogey on 9 and, after reacting with another birdie on 10, made another double bogey on 11. Ciganda achieved a birdie on 12 and another on 14 but He closed the day with a bogey on the 18th to close the day with 73 hits (+2) and a total of 141 hits, 1 under par, after the first two days.However, the fight for the medals seems difficult after several players have opened a considerable gap. The American Nelly Korda, who finished the day yesterday with -4, marched with -10 on this second day at hole 16 for a total of -14, leading by 5 strokes ahead of the Danish Nanna Koerstz and Emily Pedersen and the India Aditi Ashok, who with 133 impacts (nine under par) that tie in second position and now delimit the positions for some medals that have been complicated, and a lot, for Spanish golf.

Photos from as.com