Checo renews with Red Bull
It's official: Pérez stays with the Milton Keynes team next season. He won in Azerbaijan and they need him to fight for the World Cup.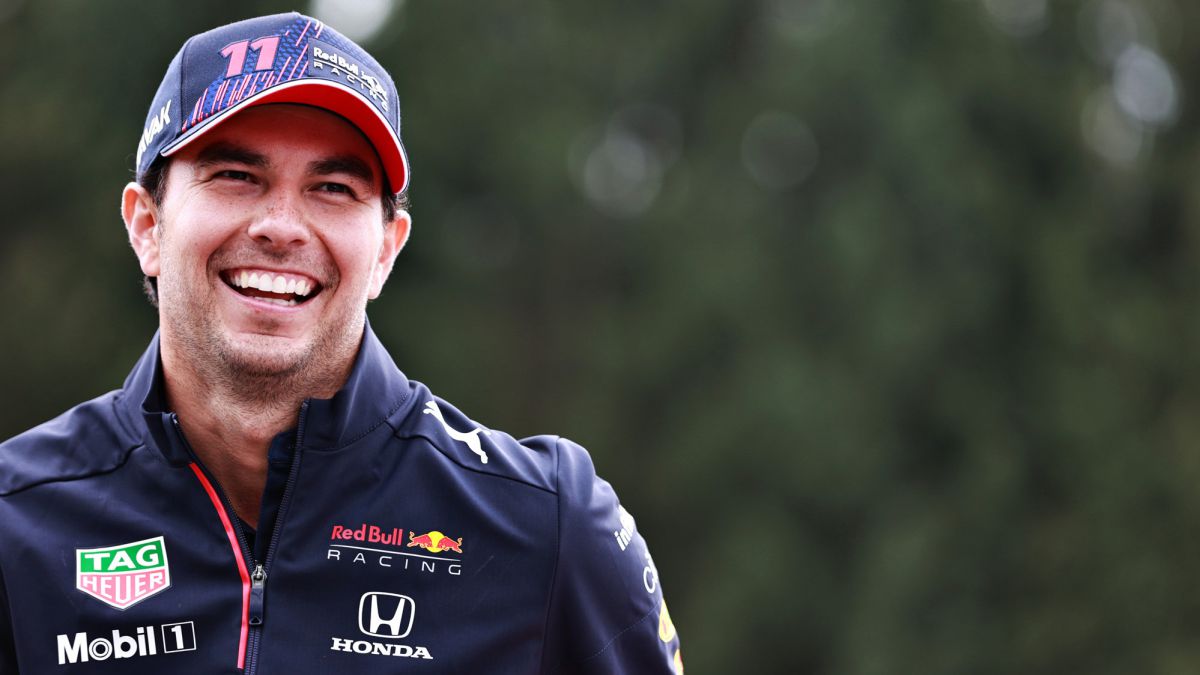 From early Friday it was rumored by the paddock that Checo Pérez would announce his renewal with Red Bull and at 2:00 p.m. local time, the agreement was confirmed. The Mexican will continue one more year, 2022, after convincing Helmut Marko and company with his victory in Baku and his claw every Sunday. They ask him for more, they want him to be close to Verstappen also on Saturday and to help them fight for the World Cup by standing between 'Mad Max' and the Mercedes. That's on the way too, a RB16B has to be tamed which is custom built for the Dutch.
"I am happy to continue one more year with a team like Red Bull in the new era of F1. We all started from scratch and it is a great opportunity for me with the new rules. My only goal is to get to the top with Red Bull. I work very hard to get to the results and I hope to finish the year in the best possible way and carry the streak to 2022. I must thank all my fans, especially in Mexico, and my sponsors ", says the 31-year-old pilot , with two wins (Sakhir 2020 and Azerbaijan 2021) and 202 races in F1. Fifth in the World Cup this season.
Christian Horner, Team Principal: "Checo is a highly valued member of the team and his racing experience is invaluable when we fight for the constructors' title. We are impressed by his performances during the first half of the season, he showed what he is capable of with the car and will play a key role in helping us transition from the RB18. "
Photos from as.com