Checo Pérez is in the air
The Mexican's future as Verstappen's partner in 2022 is not confirmed and Helmut Marko has left some doubt: "We think Pérez should be more consistent."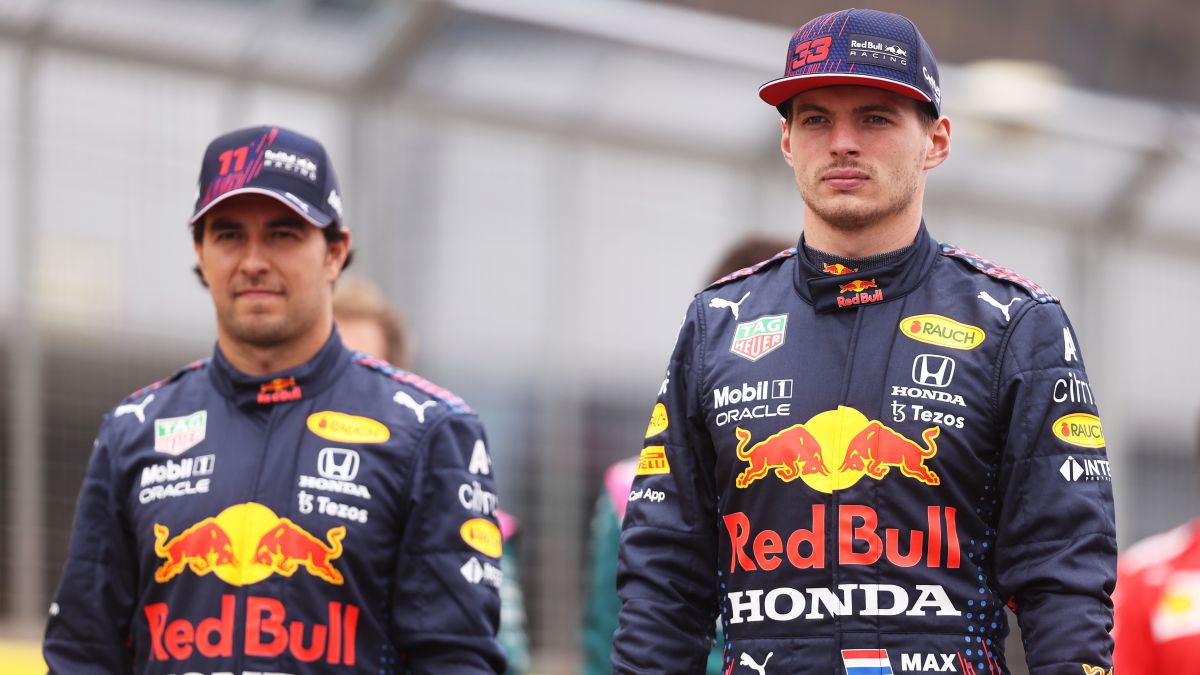 Sergio Pérez's future at Red Bull is unknown. Neither his victory in Azerbaijan, Verstappen's blowout and Hamilton's casting through, nor his podium in France, will assure him his seat in the energy team for next year. And that this season Red Bull is in a position to fight for the constructors' title and the Mexican can be of great help to Max Verstappen in his attempt to dethrone Lewis Hamilton.But for Helmut Marko, advisor to Milton Keynes, the performance of 'Checo' does not seem to be enough, owner of a convulsive steering wheel in which there have been changes in the last changes and in which neither Pierre Gasly nor Aexander Albon settled. "There is a difference between Max and Perez that I'm not happy with. At Red Bull we think Perez should be more consistent after so many races. He has tried to make his own car adjustments rather than copy Max's, but maybe that's the thing. what I should have done, "says Marko in an interview to nextgen-auto.com.
And if Pérez is not Max's partner, then who? Gasly's return to the older car is out of the question and Tsunoda's option seems out of the question for now. With no pilots to draw from in the 'team B', the options are to look even lower, although Marko is less clear on this point: "We are evaluating options, considering them ... but I am not going to say names. The intention is to confirm to the Red Bull and AlphaTauri drivers at the same time. " The final decision will not take long and between the Spa and Zandvoort races the official line-up for 2022 will be made official, as confirmed by Marko himself.

Photos from as.com