Celtics announce retirement of No. 5 in honor of Kevin Garnett
During the next season, taking advantage of a game against the Mavericks, the Celtics will raise Kevin Garnett's jersey at the Garden.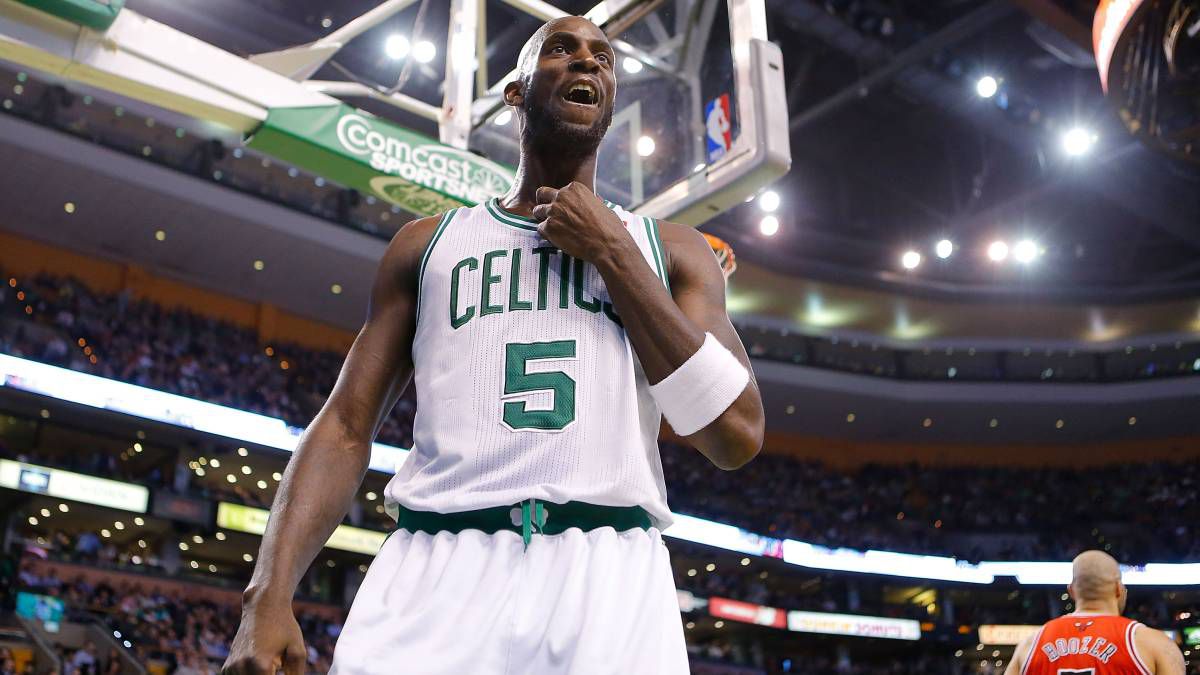 The Celtics will have one more number to add to the top of their Garden. Another number that is rendered useless by the good work of the one who wore it. In this case, Kevin Garnett. The '5' worn by the power forward, key in the Greens' last championship to date (2008), will be removed from circulation next season in a ceremony that will take place in the pavilion during a visit from the Mavericks, specifically on March 13, 2022 at 9:30 p.m.
Garnett, now retired and even a member of the Naismith Hall of Fame, was capital along with Paul Pierce and Ray Allen so that the Celtics were once again hungry for a champion and placed in that sphere, achieving it in 2008 with 'Doc 'Rivers, staying at the gates in 2010 and fighting it until 2012. It was a short but revolutionary stage for Boston, which was coming off a major drought when compared to archrival Lakers, and in which Garnett contributed not only his quality but also his character that was needed. In the Timberwolves, also legendary, the number 21 has not been withdrawn due to the differences it maintains with the one who until now was the owner, but that tribute in Minny is also expected to come sooner rather than later.
The Celtics are one of the teams that already has a lot of unused numbers. 1 (Walter Brown), 2 ('Red' Auerbach), 3 (Dennis Johnson), props like Larry Bird's 33 or Robert Parish's 00, from 14 to 19 and from 21 to 25 or the one immediately following Garnett's , the 6 that Bill Russell wore. One of the partners mentioned in the thirteen-year-old hit does have his at the top of the Garden, Pierce; Allen, #
Photos from as.com