Cascade of laps to the Lakers
The veterans who will accompany Davis, Westbrook and LeBron arrive: Ariza, Ellington, Bazemore and Howard have already been in the Lakers and return.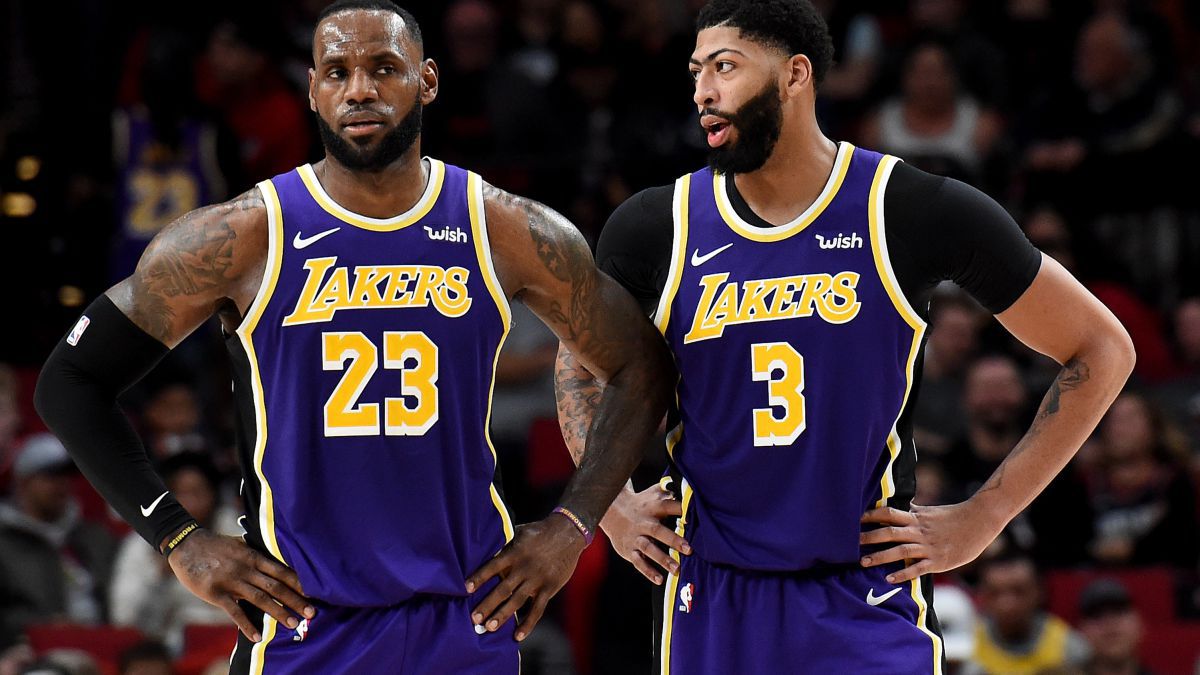 The Lakers are already assembling their squad for next season. He will do so with a host of veterans to join LeBron James, Anthony Davis and newcomer Russell Westbrook, who was traded by the Wizards last week. The limited salary space has left only Marc Gasol as another player with a guaranteed contract and has pushed out others like Caruso, who signs for the Bulls.
On the first day of agreements with free agents, there are already several who know that they will call on the Lakers. They are, in order of appearance, the following:
· Trevor Ariza. Eaves. 36 years. He played there between 2007 and 2009. He comes from the Heat.
· Wayne Ellington. Shooting guard. 33 years. He played there between 2014 and 2015. He comes from the Pistons.
· Dwight Howard. Pivot. 35 years. He played for the Lakers in two stages, in 2013 and 2020 (champion in this last stage). It comes from the 76ers.
Kent Bazemore. Eaves. 32 years. He played there between 2013 and 2014. He comes from the Warriors.
All newly signed contracts, these four, are for one season only. The figures are unknown, for now, although they should not be far from the minimum.
Other names that are also underlined in Pelinka's agenda are, according to various information, those of Danny Green, Patty Mills and Carmelo Anthony.
Photos from as.com