Carrión does not want more "concessions"
The Albinegro coach believes that to score points in the visit to SD Huesca it will be key to avoid "mistakes" made in defense against UD Almería.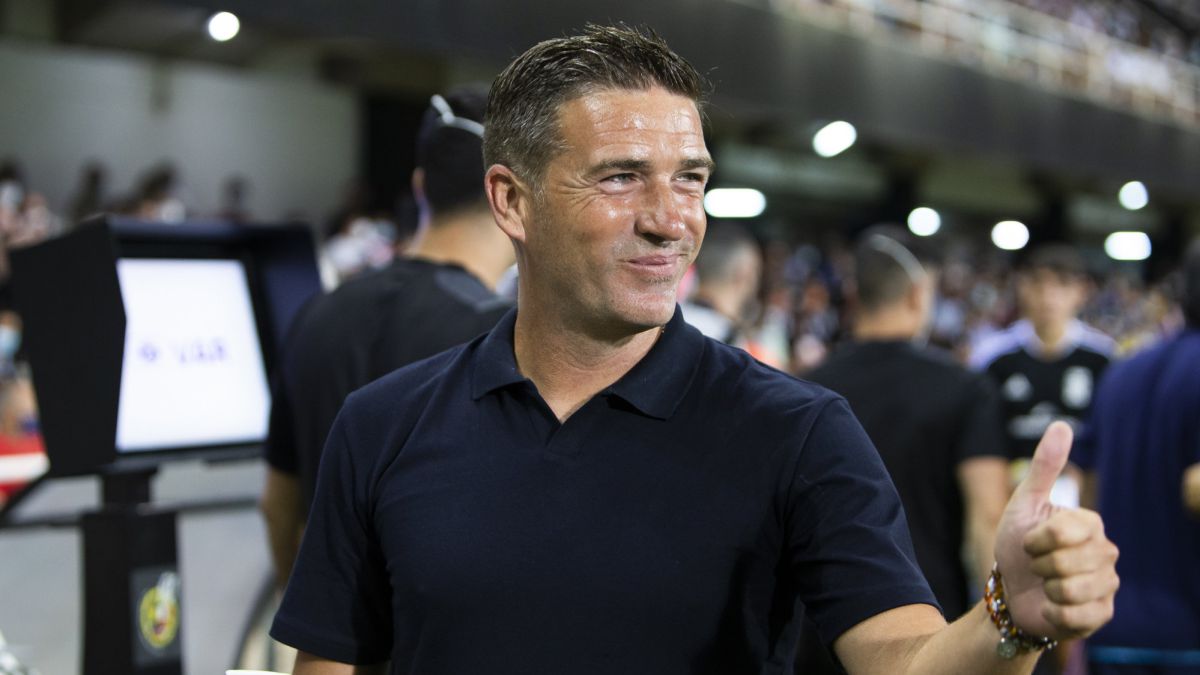 Second matchday of the League for FC Cartagena and again an opponent of those called to fight for promotion to the First Division. The Albinegro team visits SD Huesca after falling at home with UD Almería in a duel in errors, leaving the three points for the Andalusians on a tray. The defense was indicated in the league premiere, but for Luis Carrión "the problem was not individual, it was one of understanding" .
The Catalan coach is confident of getting a good result from El Alcoraz and for this it is mandatory to end "with the concessions". To score in Huesca, "we must be right on target and avoid mistakes." Asked about possible changes, he did not rule them out, but they would have "a tactical reason since we are facing a different rival." Will it be Prior's debut under the sticks? Carrión responded that "the possibility is there, although we are happy with Marc Martínez" .
Tejera, with a blow to the ankle, should not have problems to be in front of SD Huesca and this Saturday "we will see how Bodiger is doing". The one who remains on the sidelines is De Blasis, for whom Carrión does not venture "to say an exact date of return, the first one who wants to be available is him" .
The market is still open
The sports commission works on the incorporation and exit of footballers. Carrión has the impression that "we are going to improve with something else, there are always market opportunities." Regarding the departure of other footballers, he recalled that "I don't want a large squad, with people who haven't played for a long time. It is bad for them and for the group, but in principle we have not thought about that. "
Photos from as.com