Capello sees 3 failures for which Cristiano flees from Juve
The former Madrid coach spoke of CR7's goodbye: "I just thought that the club no longer had the strength to prevail internationally"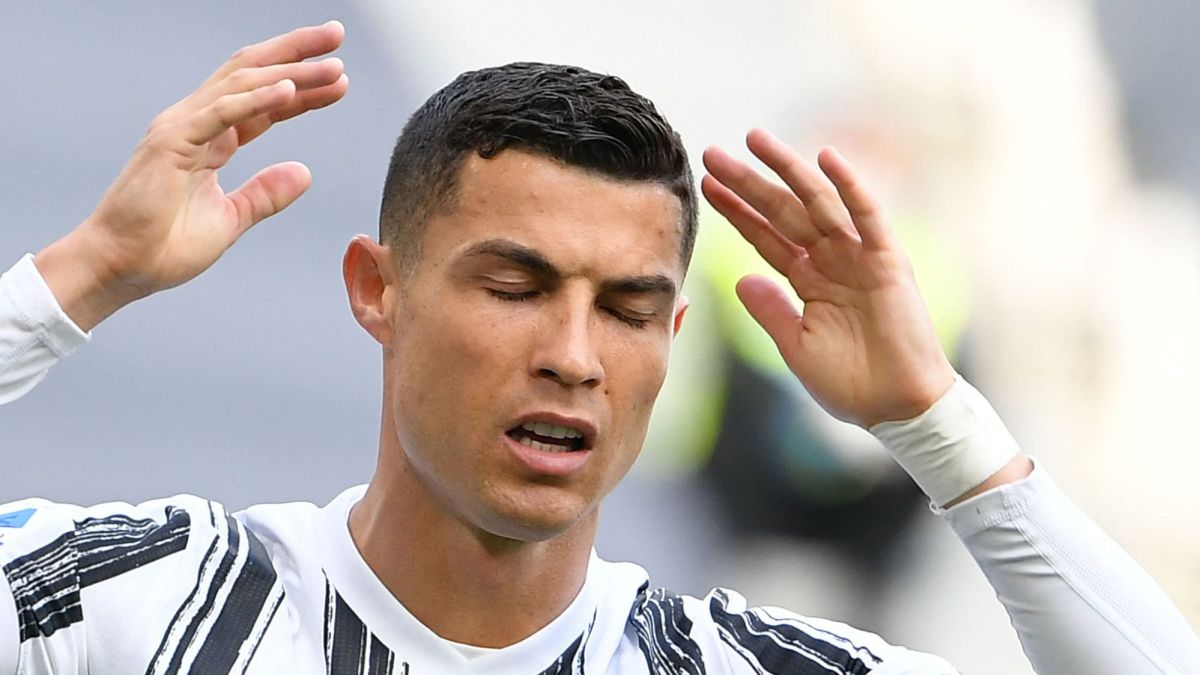 Fabio Capello sees a logic in the outcome of the story between Cristiano and Juventus: "Cristiano returns home, where he started, and these things in football always have their charm." Speaking to 'La Gazzetta dello Sport', the former Madrid coach analyzed the Portuguese's goodbye, praising his decision, which he sees as perfect for the final phase of his incredible career: "I think it's the right happy ending for him."
Reasons: "Cristiano, perhaps, thought that the current Juve did not have the strength to prevail at the international level. After three years failing the assault on the Champions League, perhaps that was the reason" .
Guardiola: "Pep guided Messi well, and with him there was a feeling, while with Ibrahimovic there was no. It depends on the situations, City already have excellent talents such as Sterling, Foden, Mahrez" .
Future: "Cristiano will still have great motivations. He is in the twilight of his career and he will want to finish it well."
Photos from as.com