Camavinga, close to Madrid!
As Canal Plus has advanced and AS has confirmed, Rennes and the white club are close to closing an agreement for the French midfielder.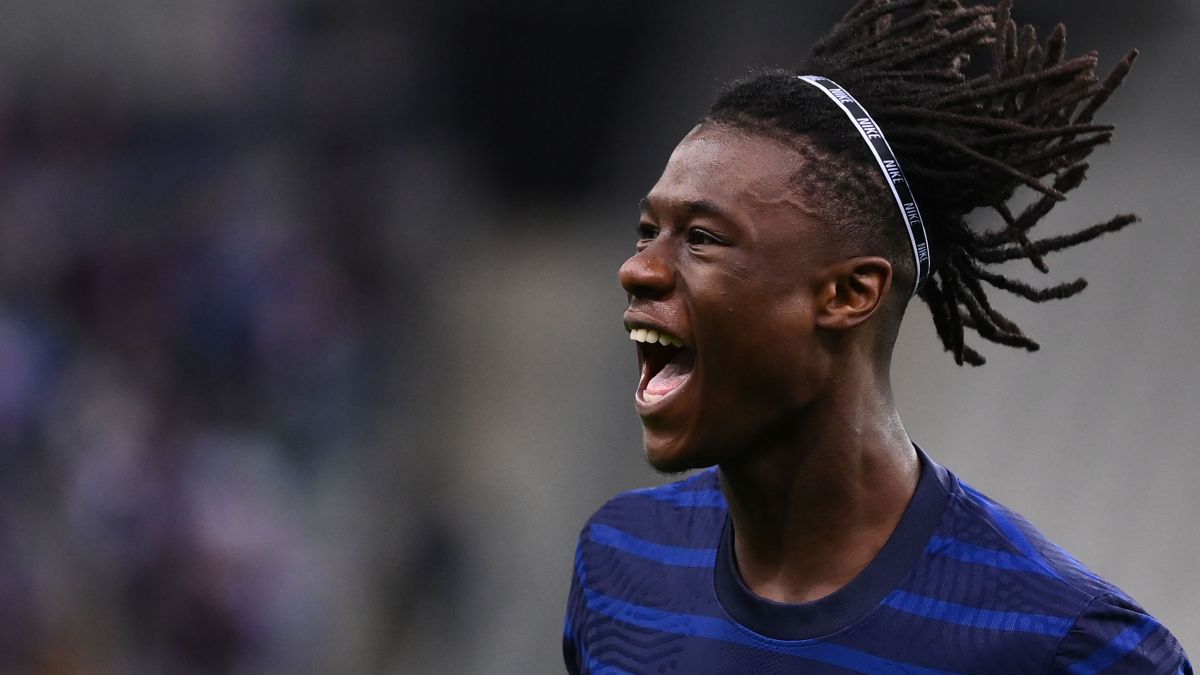 From Kylian Mbappé to Eduardo Camavinga. Real Madrid, who today could have left the striker's court, is very close to closing the signing of the French midfielder. As Canal Plus France has advanced and has been able to confirm AS from sources of the negotiation, Real Madrid and Rennes have reached an agreement in principle for the Franco-Angolan and there would only be several "details to fix" .
The midfielder, who is currently a substitute at Rennes until his future is decided, would arrive in the Spanish capital in the next few hours for an amount that, taking into account what Rennes was asking for, would be around 30 million. Camavinga has already made it clear to Rennes that he does not intend to renew and wants to leave the club as soon as possible.
For the moment, the obvious thing is that Real Madrid has more possibilities at the moment of signing Camavinga than Mbappé. Negotiations for the player are well advanced and in the next few hours the player could undergo a medical examination. An operation that surprises, since PSG wanted to sign him in this market. Precisely, the movement of Madrid, hours after the negotiation for Mbappé has been broken, seems to be a pulse with the Parisian team.
The young French midfielder has been on Madrid's radar for months, which was already interested in his situation at the beginning of the year. The interest of other clubs, such as PSG, and the departure of Zidane seemed to be obstacles for him to end up reaching the Bernabéu. However, the soccer player's priority was to sign for the white club, something that he is close to achieving. The injury to Kroos, who suffers from a pubalgia that has Ancelotti in suspense, has been the main reason why Madrid have reactivated the Camavinga option.

Photos from as.com