Camavinga and Mbappé 'push' a madridista
With the midfielder in his pocket, if there is a final arreón for Kylian, Madrid will have to hurry out a player to give him his token. Mariano, Vallejo ... there are candidates.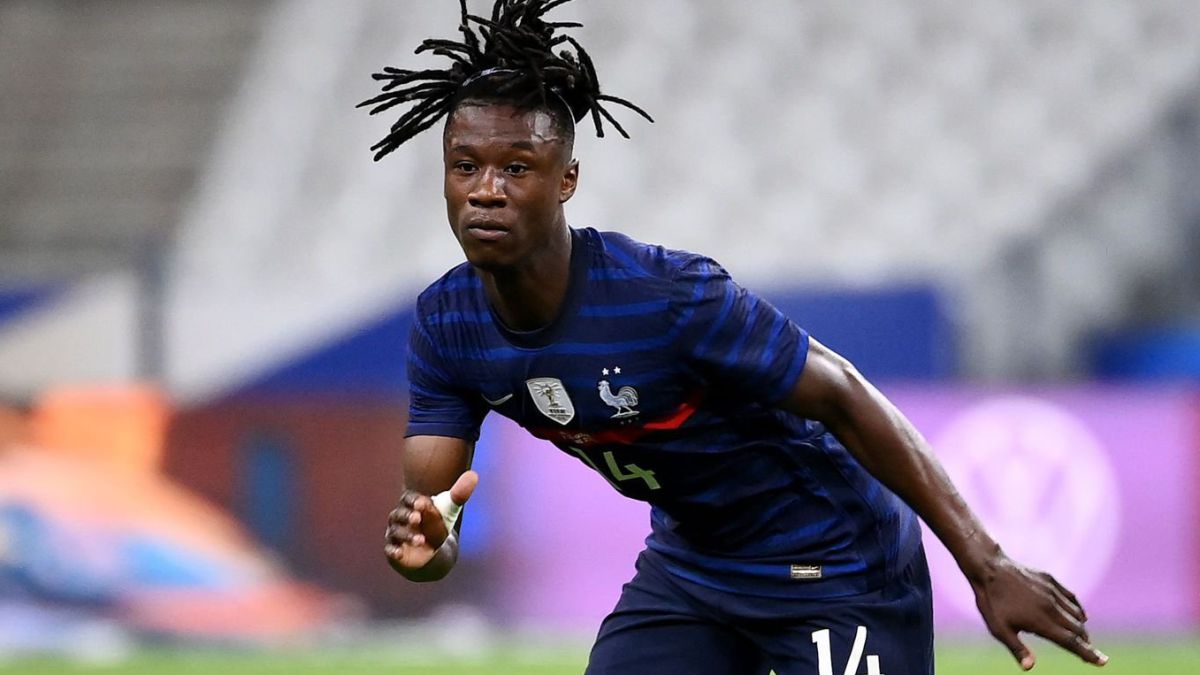 Eduardo Camavinga will occupy the only card that Real Madrid had left, but a final twist of the script with Mbappé would force Madrid to have to do a carom against the clock and manage a last minute loss if they want to register the French star. Right now, after the departure of Odriozola and the expected arrival of Camavinga, Madrid have the full 25 chips. If the Mbappé operation were almost miraculously unblocked, there would be one footballer from the first team left over ...
There are several candidates to leave white discipline in a lightning move. Mariano is the club's dream, because he has been trying to put him on the market for three years, but as reported by AS the striker told Madrid that he does not want to go anywhere. Not even if Mbappé arrives. Another option that the club could turn to would be that of Jesús Vallejo. He is the fourth center, has a history of transfers behind him (Wolverhampton, Granada ...) and Ancelotti has shown interest in the good work of the Castillian defender Mario Gila, whom the club has prevented from leaving this summer.The precedent De Gea
Different combinations, which can include other players with a market and few options to play, which depend in any case on PSG coming out of its castling with respect to Mbappé. A difficult situation to unravel, so Madrid works with a view to convincing the player in January, but that is not completely ruled out. In 2015, United unblocked their refusal to sell to De Gea on the last day of the market and that is why the famous 'fax incident' was experienced (although no fax was actually involved). If there is a free pass for Mbappé, it will not be Madrid's only market movement throughout today.

Photos from as.com