Button: "I couldn't drive a bad F1, Hamilton and Alonso, yes"
The former British driver admits his great weakness in competition and argues that Lewis and Fernando are capable of "getting the most out of" any car.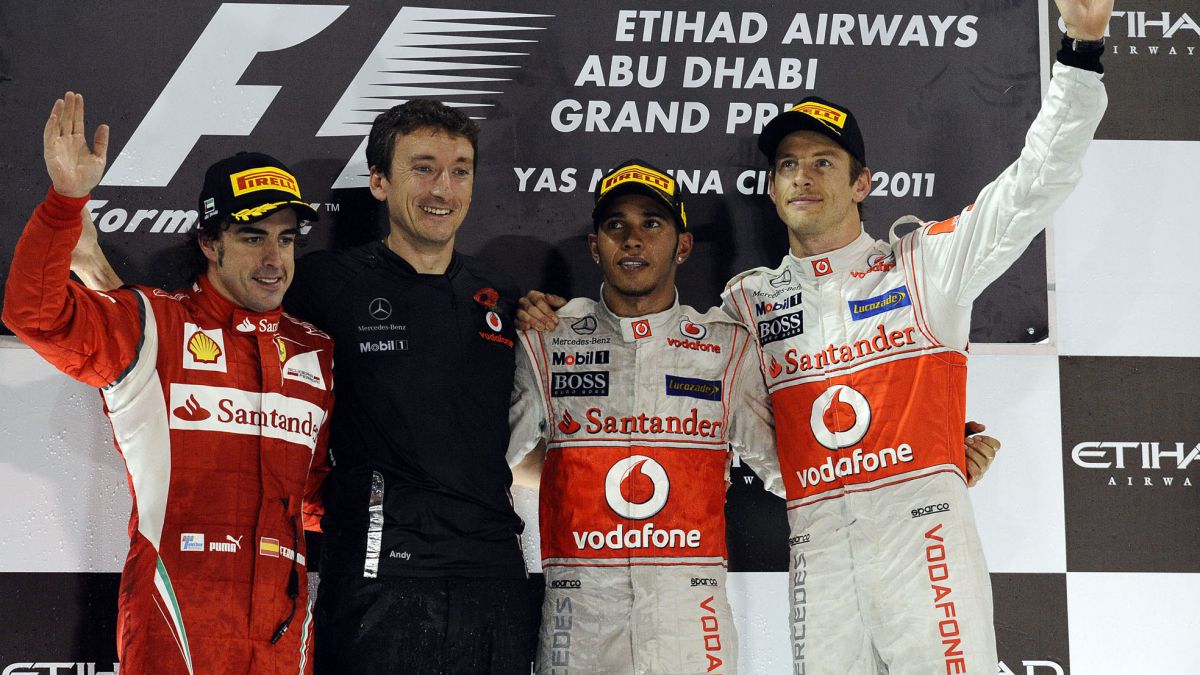 Jenson Button reviews his Formula 1 career in which he admits what was his greatest weakness. The ex-British driver thinks he hasn't been able to get the most out of a bad car. Instead, he believes that Hamilton and Alonso have been able to get enough juice out of any car in the competition.
Button was lucky enough to be able to share a box with both riders. On previous occasions, he made a comparison in which for the British, Lewis has been the fastest teammate he saw and classified Alonso as the most complete. "One thing that I was not able to overcome is driving a bad car, that is my weakness. Lewis and Fernando can get into a bad car and get more out of it than I can, that is probably my weakness," says the British on the podcast ' High Performance'.
But while acknowledging his greatest weakness, Button also wants to talk about his strengths on the track, as well as comparing his driving style to Hamilton's. "My strength is that my driving style is very different from most. It's fantastic, because I have all the speed data and everything since we were teammates"
"For example, Lewis comes to a corner and squeezes the brake as hard as he can, there is no modulation. I was the opposite, I would brake and manage it to stop the front lock, and then I would accelerate and modulate the throttle, so that I didn't have to change the steering angle. It was smooth on the steering wheel. That's what I did in a very different way than Lewis ... and it kind of weighed down on me, but it helped me in mixed conditions to really feel the conditions. "concludes the former F1 driver.
Photos from as.com