Brawn: "I'm glad Fernando was the driver of the day"
The F1 executive director raves about the Spaniard in his traditional column after the show at the Hungaroring.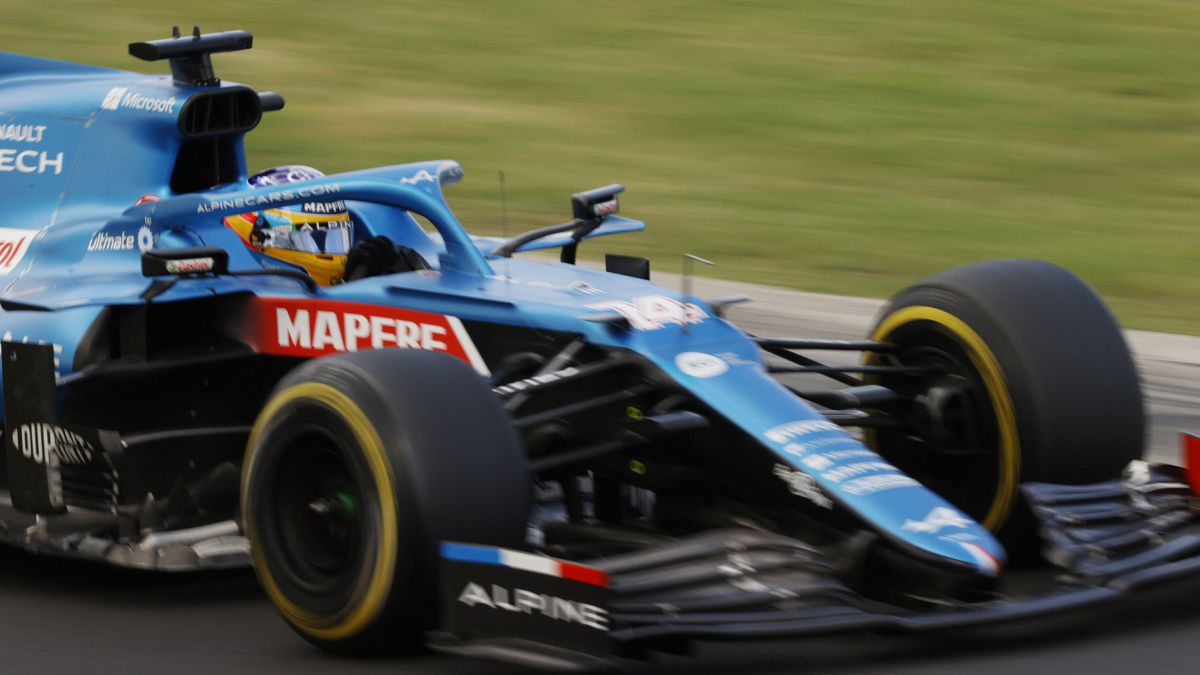 The performance of Fernando Alonso will give a lot to talk about during most of the summer break, and it seems that said 'break' will increase the fan's desire to see the Asturian on the Alpine in Belgium. Ross Brawn, executive director of F1, thanked the Spanish driver for his effort and endurance against the seven-time world champion in the usual post-race column he has written on the official Formula 1.
page.
Fernando was able to resist Sir Lewis's Mercedes for ten laps. A battle that reminded us of those of the past between both champions, although this time it was a more uneven fight than on previous occasions. The Asturian's fight was recognized by the fans who named him Pilot of the Day, as did Brawn.
"I'm glad Fernando was the Driver of the Day because I also want to give him my vote. He had a great performance. One of the Alpine drivers was going to win this award and probably went from Esteban to Fernando with this battle" , the British commented.
Many were the complaints of the Mercedes driver about Fernando's movements in order not to be overtaken. The Asturian claimed that the Briton despite having a car and wheels superior to those of the Alpine, made too many errors in driving and therefore did not overtake him as soon as possible to have a chance of victory. For Ross Brawn, the Spanish driver ran very cleanly, where he gave the Briton enough space.
"I know Lewis was complaining a bit about Fernando's defense, but I didn't see any problems. Fernando was tough and fair. He always gave enough space, which is what he has to do", something that makes him very confident in relation to the rest of the season, "It was a brilliant battle and, hopefully, a sample of what will come in the second half of the season," concluded the Briton who dreams of an equal or better show in Spa in three weeks
Photos from as.com