Benkhemassa could go to Zamalek in Egypt
Benkhemassa could go to Zamalek in Egypt according to Algerian media. The midfielder has a contract with Málaga until 2022.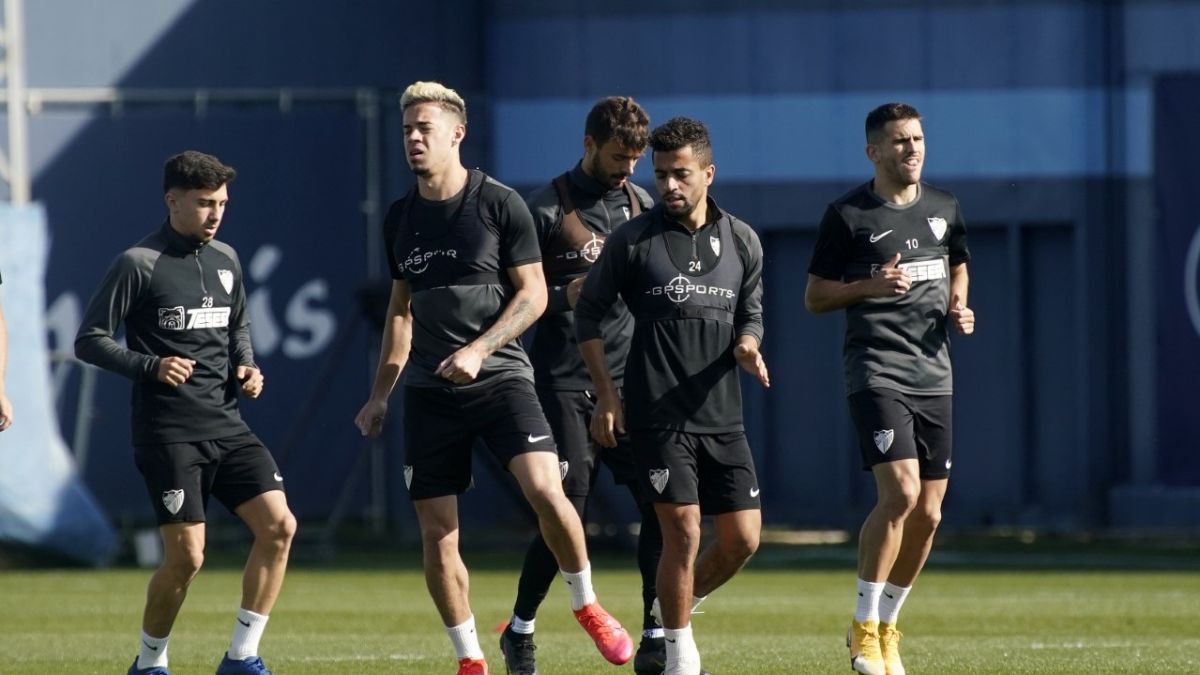 According to some Algerian media, Mohamed Benkhemassa is very close to signing for Zamalek SC in Cairo, the most important and prestigious team in Egypt with many titles in their showcases.
Benkhemassa, international for Algeria, has had an uneven track record since arriving from USM Algiers in the summer of 2019. It was an arrival imposed by Sheikh Al Thani at a time when the team had tremendous problems with the salary cap and could not register other footballers. In fact, it was not on the lists managed by the then sports director José Luis Pérez Caminero.
At all times, the 28-year-old midfielder worked piecemeal to earn the job although he did not finish settling in the starting position. As with Alexander, his registration in LaLiga was delayed pending possible offers. Benkhemassa has a contract with Málaga until June 30, 2022.
For the rest, Málaga is waiting to announce the signing of Antoñín, who arrives on loan from Granada, while looking for another striker.
Photos from as.com