Bayern's secret agenda contains 3 surprise signings
According to Sport Bild, the German club has in mind to sign three great Bundesliga talents: Ridle Baku, Florian Neuhaus and Florian Wirtz.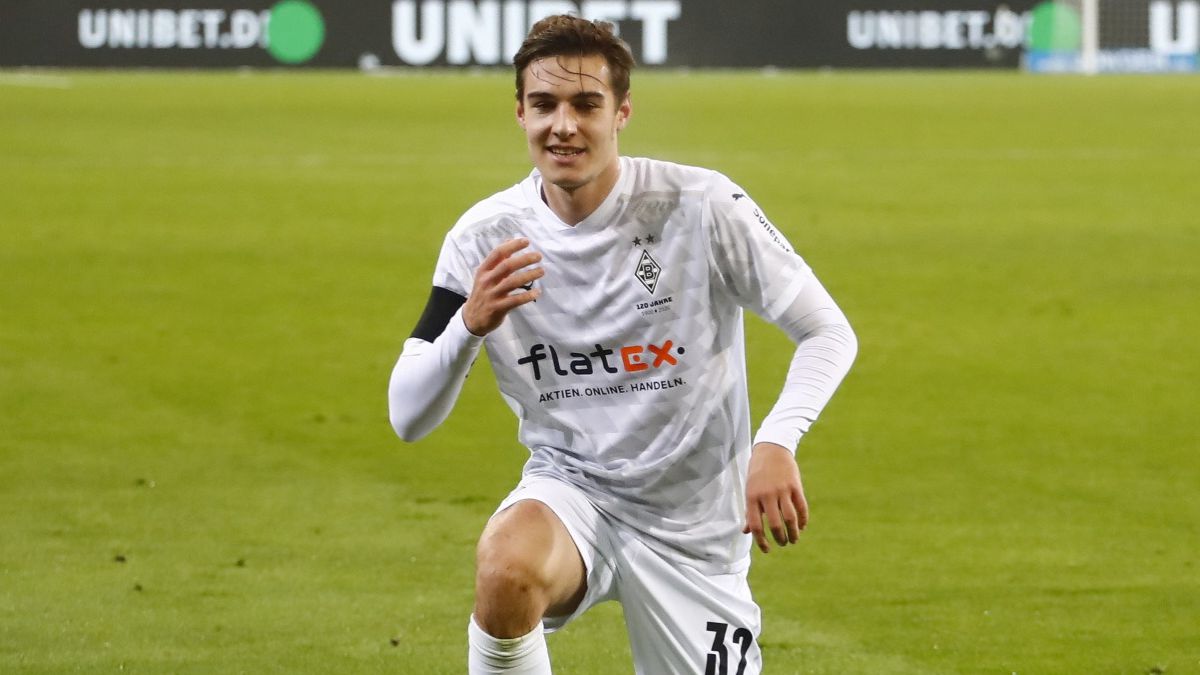 Bayern Munich seems somewhat stagnant in the market. Despite the fact that several of the great men of the continent have jumped to the fore, the German champion has not entered the bidding for any of them. In fact, the incorporation of Haaland is only considered for the next season. But, as reported by Sport Bild, that he is not involved in galactic operations, it does not imply that he is not working conscientiously to maintain the reign in the Bundesliga. And yes, the Bavarian club returns to the fray to tie up elite players within their own competition.
At the moment, he has three in his sights and is considering signing them for the next season: Ridle Baku, Florian Neuhaus and Florian Wirtz. The first of them is 23 years old and plays for Wolfsburg. Bayern already tried to get hold of him last season, but he was hesitant and ended up losing him. He is a right back and Nagelsmann is closely following him in the face of Bouna Sarr's failure in that position. Sport Bild assures that a conversation between both clubs has already taken place.
From the Monchengladbach appears the Florian Neuhaus option. The midfielder will continue safe this season, but has agreed that he will be able to leave in the next at a rate of 40 million euros. There are already other clubs interested, but the idea of continuing in Germany and with a team of the stature of Bayern Munich is the idea that most seduces the footballer. His scoring figures are not bad at all: six goals and six assists in the Bundesliga last season.
To close, the youngest. Florian Wirtz has just come of age and is already considered the best young talent in Germany. It is already priced at 45 million euros and it is no wonder. In 2020/21, he scored five goals and gave six assists in the domestic championship and also had an active participation in the Europa League. All this with 17 years. Of course, if Bayern closed these three additions, the future would be assured. But are they enough to fight to win the Champions League? Only time will tell ...
Photos from as.com