Bautista teaches Kyrgios a lesson with donut included
The Castellón was brilliant with his service and swept the Australian, complaining throughout the game for the towels. Roberto will face Ruusuvuori in the second round.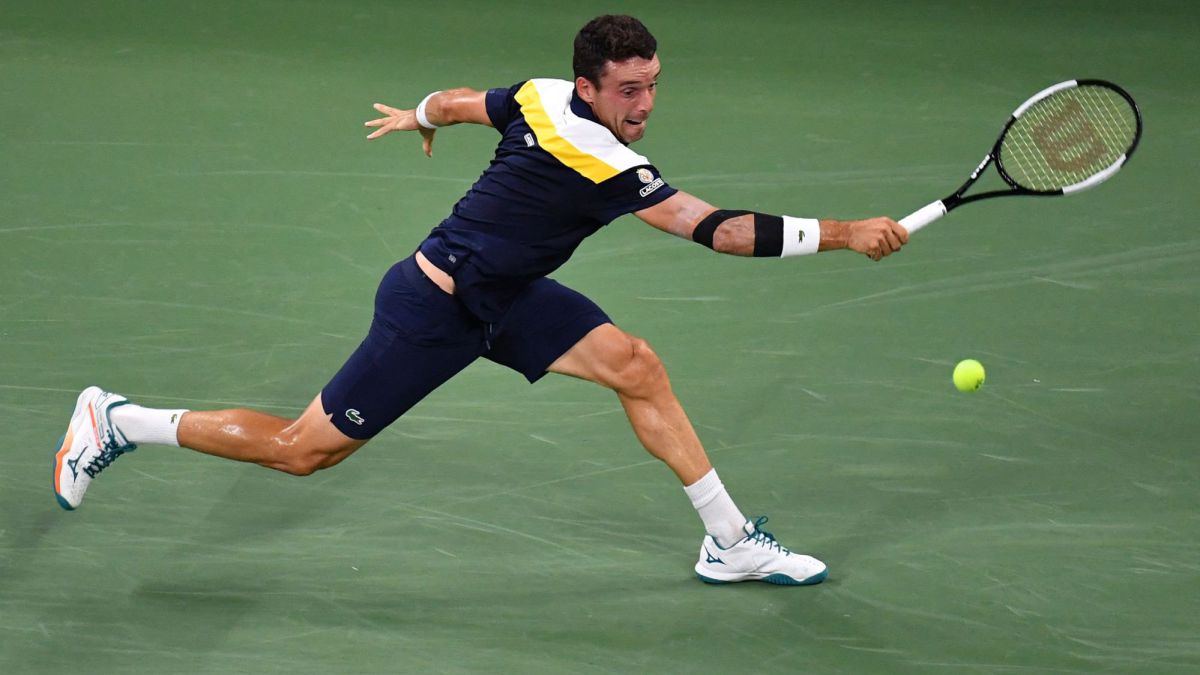 Roberto Bautista and Nick Kyrgios opposed their styles of play on Monday, diametrically opposed, and that of Castellón won by a landslide, as he, a great Villarreal fan (he wears the shield on the sleeve of his shirt) would like to say. The solidity, seriousness and patient forcefulness of Bautista prevailed over the anarchic, excessively upright and less and less surprising and effective game of the Australian, who left the individual table with a beating: 6-3, 6-4 and 6-0 in less two hours, around 1:00 EST. The Spaniard, who played a game especially with his service (13 direct aces and 80% of points won with firsts), goes to the second round of the US Open for the seventh time, where he will see Finn Emil Rusuuvuori (22 years old and 66th of the world), which he has never faced.The truth is that Kyrgios is no longer scary. Neither him nor his quirks and out-of-tones. Bautista had to arm himself with patience in the face of the wayward Aussie's continuous chatter, which he had with the chair umpire, Carlos Barnardes, on account of the towels. Nick refused to leave them in the corresponding boxes on the track backs and threw them continuously to the ground, accumulating several on the track, for which he took one of the referee's notices. Kyrgios, who does not win for fines, played off-center and could do nothing in the face of Rober's display of solidity and good play.
"He is very good and has a lot of talent, I like to face him," said Bautista, elegantly, about his rival. "I am very happy for the victory and we all like to see the people on the slopes. I hope to win many games this week and continue to enjoy this, "he added. So far, it looks good.
At a press conference, Bautista also analyzed how the match against Kyrgios was and highlighted the fact that he won in three sets. "I have been good, we have played with a lot of intensity in the rallies, with a lot of pace. I am very happy to have won the match in three sets. I have played with determination, I have also been solid and I have played aggressively. I am happy to have won. fast and go to rest as soon as possible. Now it's time to recover and think about the next game that, for sure, will be a tough opponent. He is a young man who is aiming a lot, who has very good victories and who is going to make me very difficult. "
Results, table and schedules
Photos from as.com