Bautista returns to Ducati
The Talavera rider returns to the team with which he made the jump to the Supebike World Championship in 2019 after two seasons at Honda.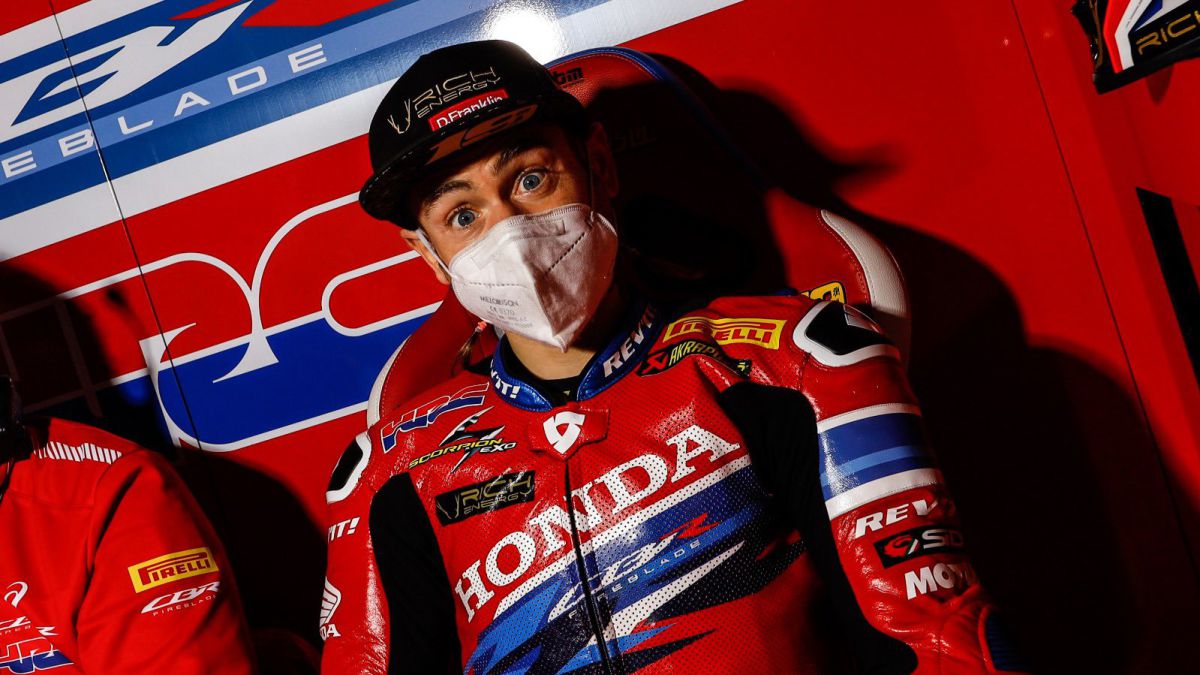 Álvaro Bautista (Talavera de la Reina, Toledo, 36 years old) returns to the Ducati team next season in the Superbike World Championship, as the team itself announced in a statement on Tuesday. The Talavera rider, who has contested the series derivative motorcycle championship with Honda for the last two seasons, returns to the Italian team, the same one with which he began his career in this competition. The driver himself acknowledged a couple of weeks ago that he had an offer from another team, although at first he was reluctant to leave the Japanese. Finally, the departure of Scott Redding, who occupied the Spanish seat in the Italian team in 2020, heading to BMW next season, has reopened the door of the Italians to Álvaro.
Ducati gave Bautista the opportunity in Superbike when he ran out of place in MotoGP and with them he signed a magnificent first season with 16 victories in the 2019 season, the first ten in a row. Although he was unable to achieve the title due to a slump in the bike's performance in the second half of the course. This circumstance made Álvaro leave for Honda and his ambitious project in 2020, but the results have not been as expected and the Talaverano is eleventh overall in the World Championship with 92 points and his best position with the Japanese motorcycle has been a third in Aragon in 2020. So far in 2021, he has only been fifth in Assen.
Photos from as.com