Baskonia begins the 2021/2022 preseason
The players of Dusko Ivanovic's team are undergoing medical tests to have the first training session of the season on Tuesday 17.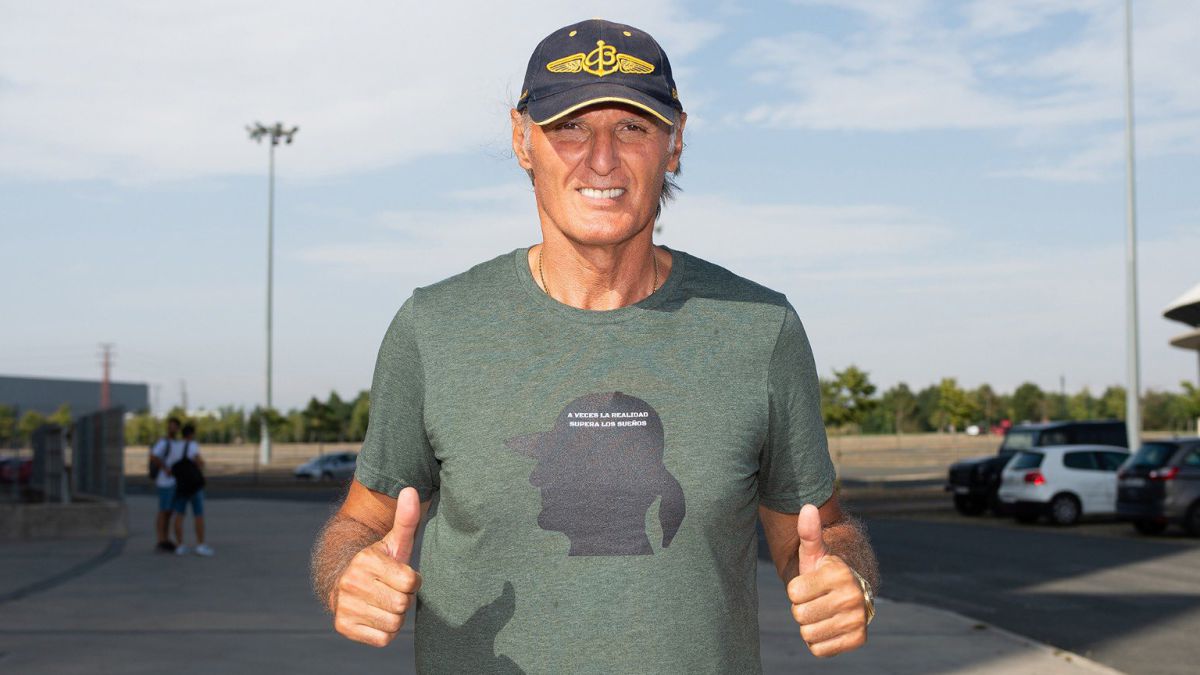 The 2021-22 Baskonia of Dusko Ivanovic is already underway. Throughout the weekend and Monday, the players are undergoing medical tests. In fact, Kurucs, Marinkovic, Sedekerskis, Giedraitis, Granger or Baldwin IV for example have already reached Vitoria. Matt Costello is playing African competition with Ivory Coast. For this reason, he will not occupy an extra-community position in the three years that he has a contract.
They are low compared to last year Dragic, Vildoza, Henry, Jekiri, Colom, Massenat, Polonara or Diop. The exit possibilities are still active in the cases of Fall (interests Asvel) or Giedraitis (if some NBA franchise makes him an offer at the last minute, something quite unlikely). Dusko Ivanovic continues at the head of the ship and some more incorporation is not ruled out. The arrival of Fontecchio, who has had a great Olympic Games in Tokyo with the Italian team, is very exciting.
The first training session of the preseason will take place on Tuesday. The coach plans to do a lot of physical work at this stage of the year, so it will be common to see his players running through the woods or putting in hours of the gym. Then the time will come to do more pitch, tactics and automation of systems. Also shots to the basket and offensive and defensive systems. There are some friendlies announced such as against Unicaja and Oviedo in the Liberbank Tournament and official matches such as Euskal Kopa against Bilbao Basket. Baskonia will not play this year's Super Cup.
One of the issues of concern is the capacity of the Buesa Arena and the money from the sponsors. Decree 35/2021 states that only 20% of the capacity will be that which can be occupied in the Vitoria pavilion. Being a venue with more than 5,000 seats, that is the limitation imposed by the Basque Government. In addition, there is no longer any sponsorship with TD Systems (disagreements that can end in the courts of Justice) and the naming and advertising of the shirt front is still to be sold to a company.

Photos from as.com