Barça, close to signing the greatest Turkish promise
Emre Demir could become a Blaugrana player in the next few days. Kayserispor is asking for € 5M, but is open to negotiation. He is the earliest scorer in the Super League.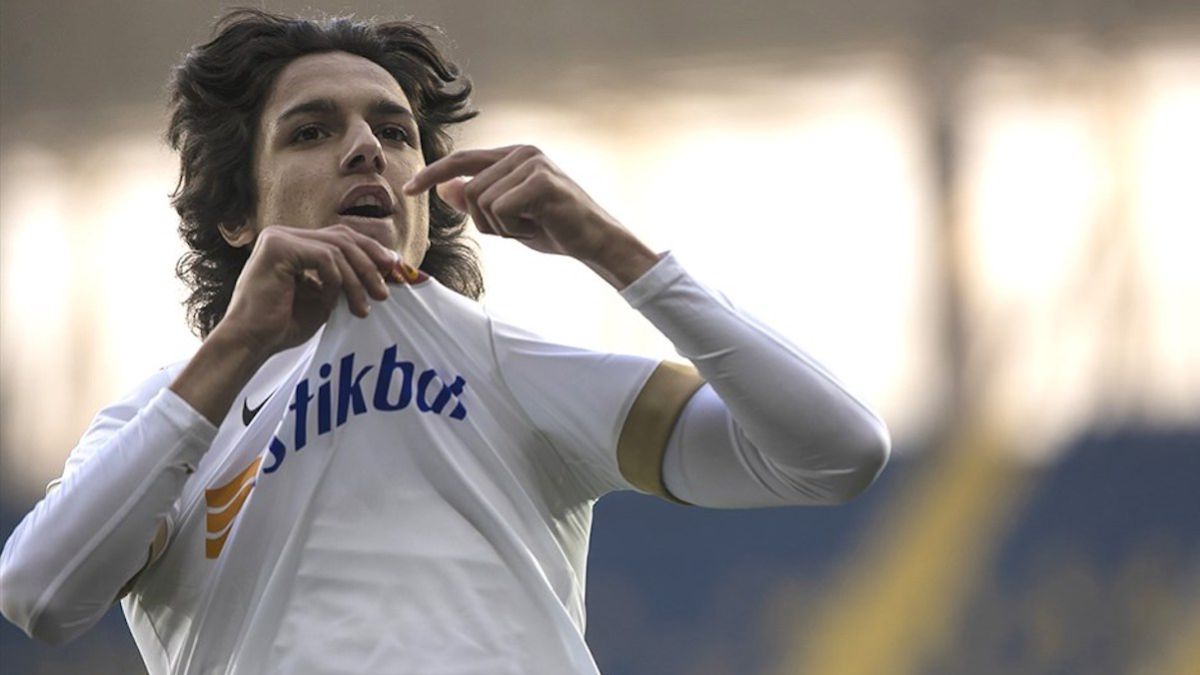 Barça is close to signing Demir. Not Yusuf, who regularly works under Ronald Koeman and has been one of the great sensations of the preseason, but Emre, one of the biggest Turkish promises. According to local press reports and AS already announced, the Blaugrana club has not yet renounced market opportunities and would finalize the negotiations to incorporate, albeit with nuances, the promising midfielder.
Emre Demir is a 17-year-old Turkish talent who has already performed a test at La Masía in the past. Kayserispor, his current club and where he would play on loan this season, is asking for five million. Barça, due to its bad economic situation, wants to give only two and is willing to reach 3.5 if there are good conditions in the payment or the seller accepts certain variable amounts.
There is talk of a five-year contract, until June 2026, although he would continue to play in Turkey this season and then make the jump to the subsidiary. In case of a growth in his performance, he could already settle in the first team, as did, for example, Pedri. In fact, when it comes to precocity, Emre Demir is not far behind in relation to the Canarian midfielder.
He was the youngest scorer in the history of the Turkish Super League, aged 15 years and 299 days. Also, scoring a goal of great beauty. However, his club wants to go slow with him and last season he only played 14 games in the domestic competition, most of them as a substitute. In them, he alternated the position of attacking midfielder or more positional midfielder. This year it is expected that it will obtain great growth and settle in the eleven. His talent has aroused, and a lot, the Blaugrana interest, which could give a blow for the future in the coming days.

Photos from as.com