Back home with everything available
Pacheta will make his debut in Zorrilla as a Real Valladolid coach with 25 players against Rayo Vallecano.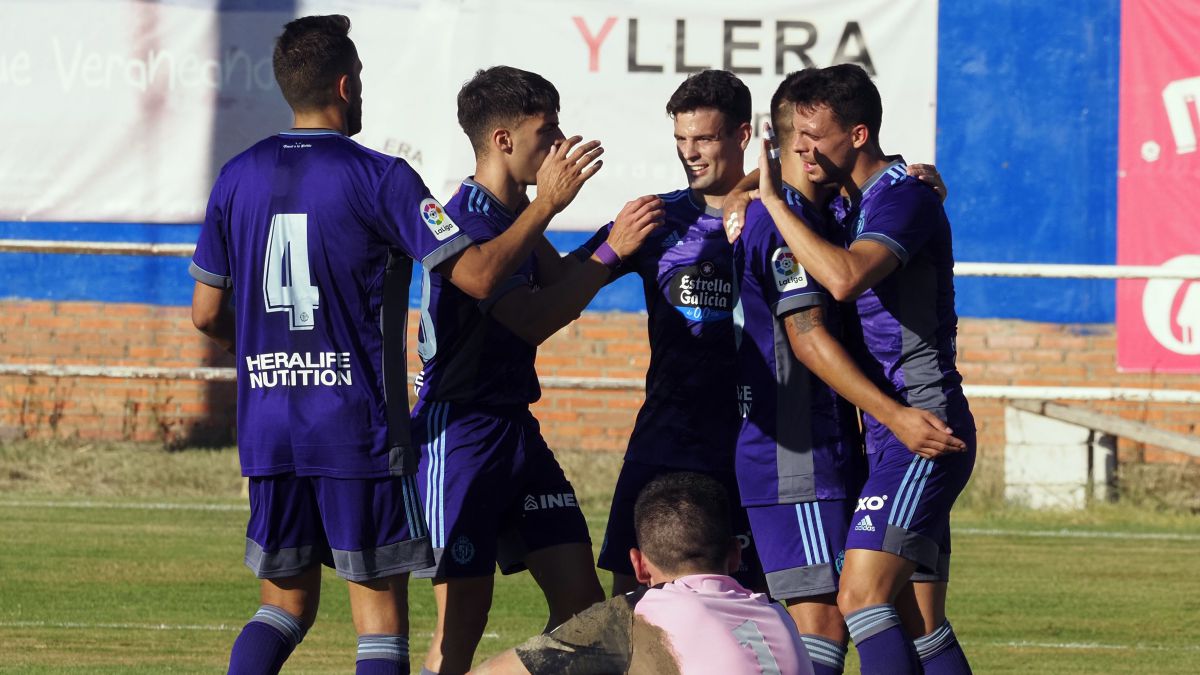 After 19 long days without playing, Real Valladolid will play a new friendly this Wednesday, and will do so at home, with the City of Valladolid Trophy against Rayo Vallecano. After the crossing in the desert caused mainly by the coronavirus, José Rojo Pacheta will have his debut in Zorrilla in front of his audience, who returns home after 514 days.In addition to being marked by the logical exceptional measures marked by the club for the return to the public, the clash will have the interest of verifying the tactical evolution of a team in which there have hardly been exits, and which has 25 players available, which are precisely those that enter the list, leaving the other nine for physical reasons.
These are Janko, Moi Delgado, Carnero, Anuar, El Hacen, Kike Pérez, Alcaraz, Hervías and Doncel, affected of various kinds, although the first two from COVID-19 have already been recovered. Therefore, the Burgos coach has Masip, Roberto, Caro, Luis Pérez, Víctor García, Javi Sánchez, Kiko Olivas, Bruno, Joaquín, Corral, Olaza, Nacho, Roque Mesa, San Emeterio, Aguado, Óscar Plano, Toni Villa , Orellana, Zalazar, Sekou, Weissman, Marcos André and Guardiola.
The main unknowns are, in addition to the drawing, knowing how the distribution of minutes will be, as the league debut is approaching and the need is pressing, and some of the aforementioned could leave before the market close. In front, a Rayo Vallecano recently promoted to First and that can be a good touchstone. In the stands, Ronaldo, as the club revealed, and another unknown: how many of the 10,000 subscribers who have renewed will attend the reunion.
Photos from as.com