Arsenal will analyze the results obtained by the Gunners in the first part of the season to assess the continuity of the Spanish coach.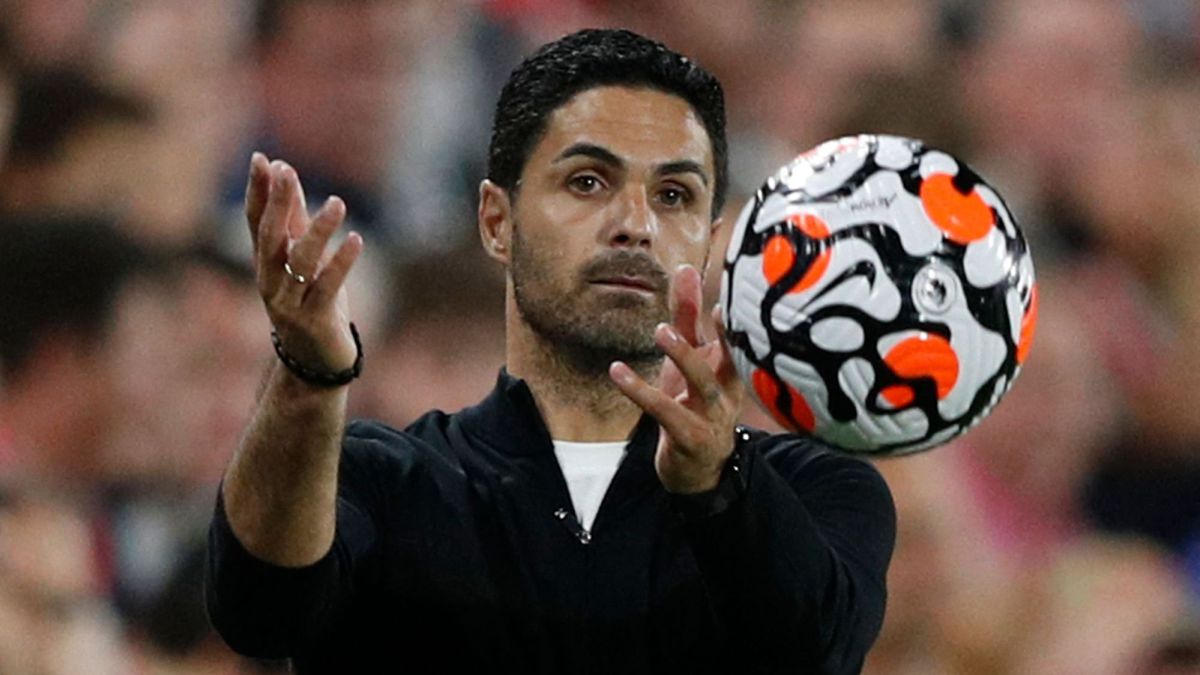 Mikel Arteta does not have them all with him. The FA Cup achieved in the 2019/2020 season, added to the Community Shield that the Gunners snatched from Liverpool last year, gave a vote of confidence to the Spanish coach's project in London. But the eighth position achieved last year - it was one point from the Conference League and four from the Europa League -, which left Arsenal without playing a European competition after 25 years, added to the defeat in the opening match of the Premier League 2021/2022 against Brentford, has called into question his continuity at the head of the team.
According to Eurosport information, the Gunner leadership will not allow excuses in order to see an improvement in Arsenal's performance this season. Although in the last two seasons the Gunner board of directors has made available to Arteta all possible resources to build a new project in time, understanding the difficulties posed by the pandemic, Arsenal have to start giving results. That is why, as this medium points out, Arteta needs to capture "a clear team identity between now and December if he wants to avoid uncertainty about his future" .
For this, the Spanish technician will still have time and money. The London side have already invested more than € 80m in the additions of Ben White, Nuno Tavares and Albert Sambi Lokonga, but they still need to strengthen their forward and midfield. Although the position in the core seems to bear the name of Martin Odegaard, the positions to be filled in the attack are contingent on what happens with two team players: Alexandre Lacazette and Pierre-Emerick Aubameyang. While the French striker has been sounding for weeks to reinforce several European teams, from England there is talk of "friction" between Arteta and the Gabonese. Neither was in the debut against Brentford.
At the moment, according to Eurosport, Arteta is working closely with Arsenal's sports management "to understand the progress that is being made". At the same time, the Spanish coach, who will not be guaranteed his position at the head of the team throughout the season as happened in past courses, "needs a solution to the team's problems." Although he will have room for his plans to take effect at Arsenal 2021/2022, names like Antonio Conte's are already beginning to appear on the Gunners 'leaders' agenda.

Photos from as.com