Antoñín asks for a place and Málaga looks for three more reinforcements
Antoñín has trained and aims to start Sunday against Ibiza. You are looking for a forward and a right side can arrive. Options for Víctor Gómez.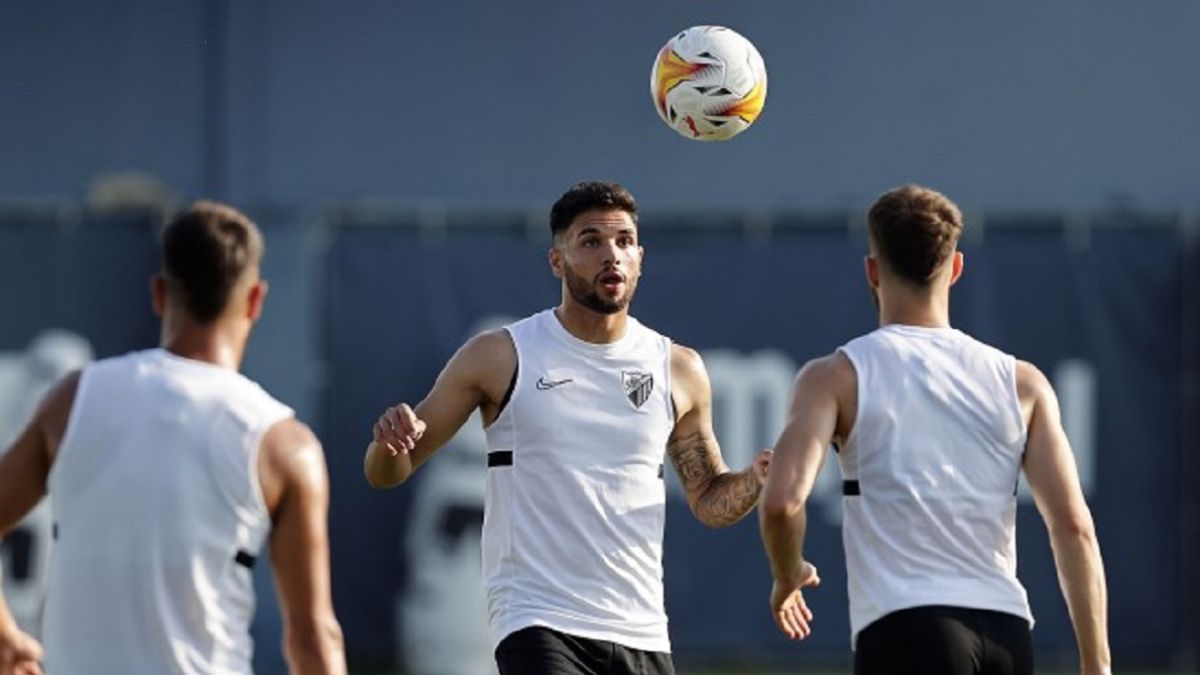 Antoñín has already trained with Malaga after completing his loan from Granada and everything indicates that he will play next Sunday in Ibiza leading the Blue and White attack. Now, Malaga is rushing the market to find another striker, in this case with the profile of a leading scorer. The profiles that have been considered (Sekou or Enri Gallego) are indicators of what the sports management led by Manolo Gaspar is looking for.
Málaga currently has the following players with a professional record. Dani Barrio, Dani Martín, Ismael Casas, Peybernes, Juande, Javi Jiménez, Escassi, Luis Muñoz, Brandon, Paulino, Cufré, Jairo, Genaro, Lombán, Ramón Enríquez, Alexander González, Benkhemassa, Iván Calero, Chavarría, Jozabed, Hicham and Antoñín. Two or three more players can arrive, in addition to the forward, a right back. The option of it being Víctor Gómez from Espanyol (old acquaintance of José Alberto in Mirandés and perhaps someone on the left wing is close. At the moment 22 professionals is much more than what the two seasons offered.In the departures chapter, we are still waiting for an offer that is satisfactory for Alexander González to arrive while the possibility of the Algerian Benkhemassa going to Zamalek in Egypt remains open. The ups and downs of the market are going to give more than a surprise in a final stretch where the unexpected money from the CVC investment fund has given air to all the teams in these times of pandemic that we live.
Photos from as.com