Andretti wants to get to F1
The American is in talks with several teams to enter the World Cup, either by acquisition or association with a current team.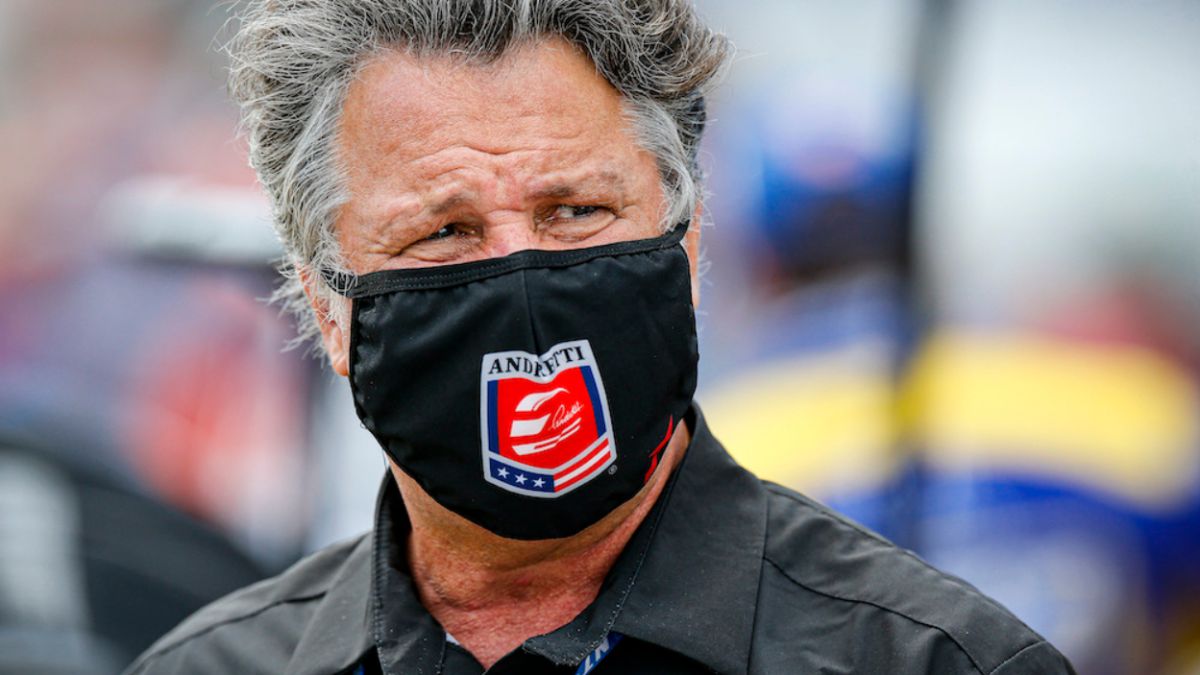 It is not the first time that the name of Michael Andretti has been heard in the Formula 1 sphere, without being related to his time as a Grand Circus driver with McLaren in 1993. Since he became sole owner of Andretti Autosport in IndyCar In 2010, the American has tirelessly sought recognition as a team leader and now, his most ambitious project has his sights set on the top flight of motorsport. As reported by Racer, the American has begun to take steps to acquire a team of those already existing on the World Championship grid, although from the start he would also settle for an association that he has already developed together with Zak Brown in other disciplines such as Extreme E.
After having ruled out what at one time was his first option, having his own team, Andretti is looking for more viable options in terms of time and also, economic. In addition to the long duration that it would take to set up a structure from scratch, the Pact of Concord that comes into force as of next season requires a deposit of approximately 171 million euros, which places personal investment at too high a bar. Hence, more realistic options are contemplated in a process that, as the American himself recognizes, entails going "a long way to make it happen, but it would be great." Joining the Great Circus is anything but simple, but "if the right opportunity arises, it will be valued" .
According to Andretti "that moment has not yet arrived", however, the truth is that they have already had a first contact with a team like Haas that, despite the multiple difficulties they have faced both competitively and economically in recent seasons, have not is the first option of this project. The talks have not gone beyond a first initial contact and there are two other teams very well positioned in the plans of the exploited: Alfa Romeo and Williams. In recent years, both have been acquired by investment funds (Longbow Finace in the case of the Italian team and Dorilton Capital in the case of Grove), so the purchase of a stake that would allow to recover part of the investment or expand the capital, it would not be frowned upon by investors.
After having earned a name as a driver after participating in various disciplines such as IndyCar, the 24 Hours of Le Mans or F1, where he completed a single course with McLaren in 1993 as Senna's partner and with a third as the best result, the Andretti's current objective is to establish himself in the offices together with a structure that is highly recognized in motorsport. To complete that mission, the American founded an investment company earlier this year: Andretti Acquisitions Corporation. The company entered the New York Stock Exchange with the intention of raising 214 million euros, which would facilitate the process of entering F1.
Photos from as.com