Ander Herrera changes everything
The midfielder, who sounded like a possible sale, has earned Pochettino's confidence at the start of the season and yesterday he was decisive against Brest.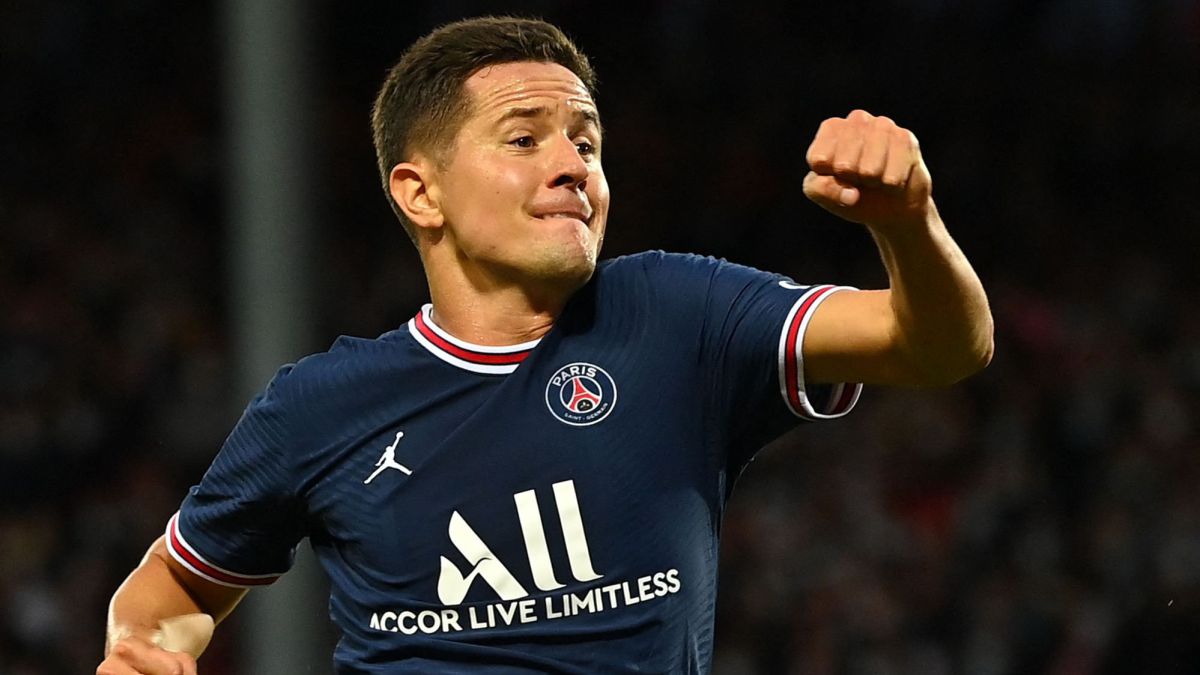 In a summer in which it has been pointed out as a possible sale, Ander Herrera has more than earned following this season at PSG. The midfielder has been one of the best players for the Parisian team at the start of the season, to the point of scoring yesterday against Brest in the 2-4 victory for Pochettino's team in Brittany.
Until now, the former Athletic player had only been important for PSG in the final 8 of the Champions League held last year in Lisbon. Ander is one of the most beloved players in the capital's team dressing room and is an indispensable piece to strengthen the team. In addition to this, his great start to the season has caused Pochettino and PSG to slow down and have earned options to be a starter.
In the first day of Ligue 1, Ander Herrera has already shown that he is capable of starting in a team like PSG. The Basque was transcendental in his team's 1-2 victory at Troyes, as he assisted in both goals and emerged as an all-rounder in midfield. He played Verratti, Paredes and Wijnaldum at the same time and Pochettino later praised him at a press conference.
At 32 years old, Ander Herrera wants to continue at PSG. Not even the rumors that placed him as transferable have changed the winning spirit and sacrifice that has always characterized the midfielder, who has added a headache to Pochettino to make the lineup. Last season he played 47 matches and not even the galactic project that Al-Khelaïfi has forged has prevented him from being important again in the French capital.

Photos from as.com