An international dies in Afghanistan after trying to flee on the US plane
Afghanistan Under-20 player Zaki Anwari was trapped on the plane after hopping on it looking to find an opportunity away from the Taliban regime.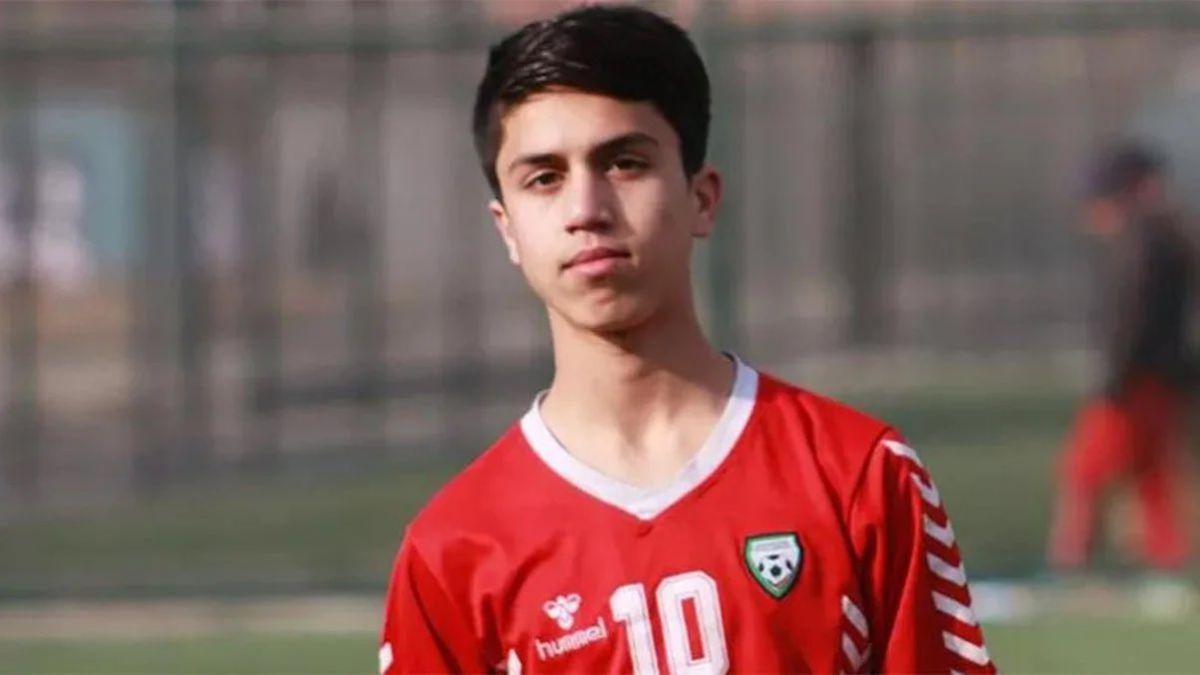 Zaki Anwari, an Afghan footballer who has played for the lower ranks of the national team, has died after trying to flee the country in the US military plane. Like many other citizens, the young athlete tried to escape after the Taliban regime took power, but could not survive the harsh conditions of the trip.
In his case, he died after being trapped in one of the panels that make up the landing gear. These are closed once the wheels retract on take off, preventing Zaki Anwari from being able to hold his ground. The US military plane had to land urgently in Qatar, his lifeless body was identified. Later, AIPS Media and Afghanistan's Directorate General of Physical Education and Sports confirmed it.
The player was a member of the Afghan Under-20s and had a promising future ahead of him. At 19 years old, he aspired to reach the absolute and make a great sports career. Ali Askar Lali, current deputy director of the Afghanistan absolute, gave him a farewell message: "May his soul rest in peace and his memory be remembered."

Photos from as.com