American Chris Kramer reinforces Gran Canaria's outside game
The point guard, who can also play guard, signs for this season. The last campaign he played at Hapoel Jerusalem.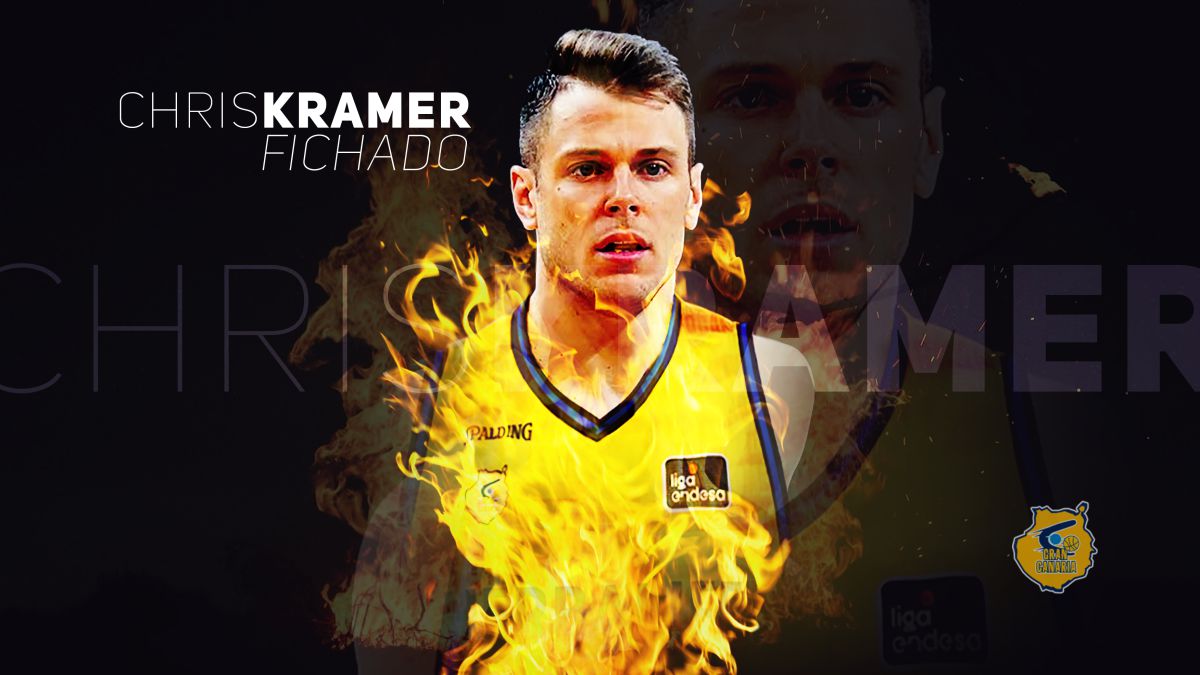 Gran Canaria has reached an agreement with the American base Chris Kramer (Indiana, 1988) to incorporate him into its squad for the 2021-2022 course, as reported to the entity. Kramer is an experienced point guard of 1.91 meters tall who, throughout his career, has also known how to play the role of escort, Gran Canaria said in a statement.
Trained at Purdue University (USA), his good university career did not earn him to be chosen in the 2010 NBA draft. The summer of that year began his professional career and, after a year trying to gain a foothold in the NBA through its Development League, in 2011 he signed for the Guaynabo Mets of Puerto Rico.
Afterwards, he made the leap to Europe with the help of the German Oliver Würzburg. And in the German Oldenburg he has spent almost half of his European career. He played for the German team from 2012 to 2017, played in the Champions League in the 2016-2017 season and won the first triple-double in the history of the competition that season. Kramer played two courses at Lietuvos Rytas, one at Khimki -participating in EuroLeague- and another, the last one, at Hapoel Jerusalem. Characterized by his performance as a defensive player - he received numerous awards in this regard in his NCAA years - as a professional he has also shown his ability in defense, as shown by the award for Best Defender of the Lithuanian LKL in 2018.
Photos from as.com