Alycia Parks equals service record at US Open
At the age of 20, the young American tennis player, who entered the tournament by invitation, managed to equal this record, although it was not enough to win against Olga Danilovic.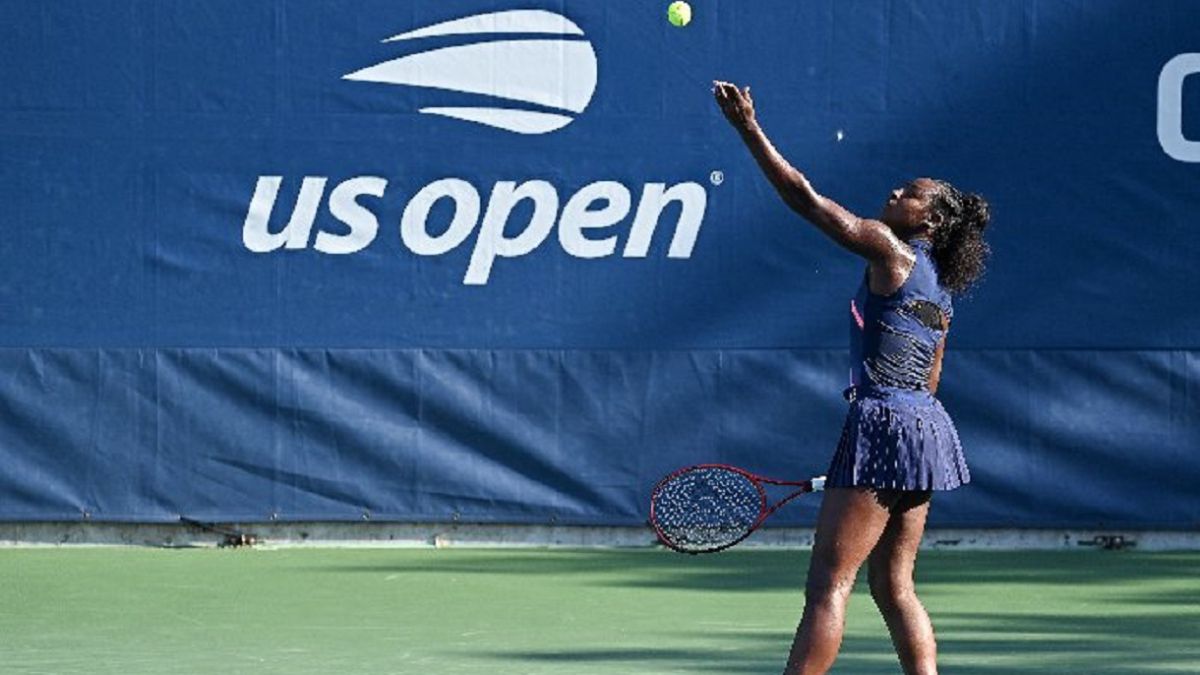 The young American Alycia Parks has entered the history of the US Open this Monday after equaling the service speed record in the women's tournament after performing a service during her match against Olga Danilovic at 129 miles per hour, or what is the same, at more than 207.6 km / h. In this way Parks, 20, who entered the tournament by invitation, equals the record that Venus Williams achieved during her first round match against the Hungarian Kira Nagy at the US Open in 2007.However, this milestone did not help Parks to seal her pass to the second round of the US Open, as the American fell in straight sets against Serbian Olga Danilovic 6-3, 7-5. Despite the defeat, the name of Alycia Parks is already in the history of the US Open, waiting to improve her records and results in future editions.
Photos from as.com