Alonso: "I would now beat my 23-year-old self with one hand"
The Asturian looks better than ever and confesses that his intention is to extend his sporting career to the maximum: "I see myself running for a long time."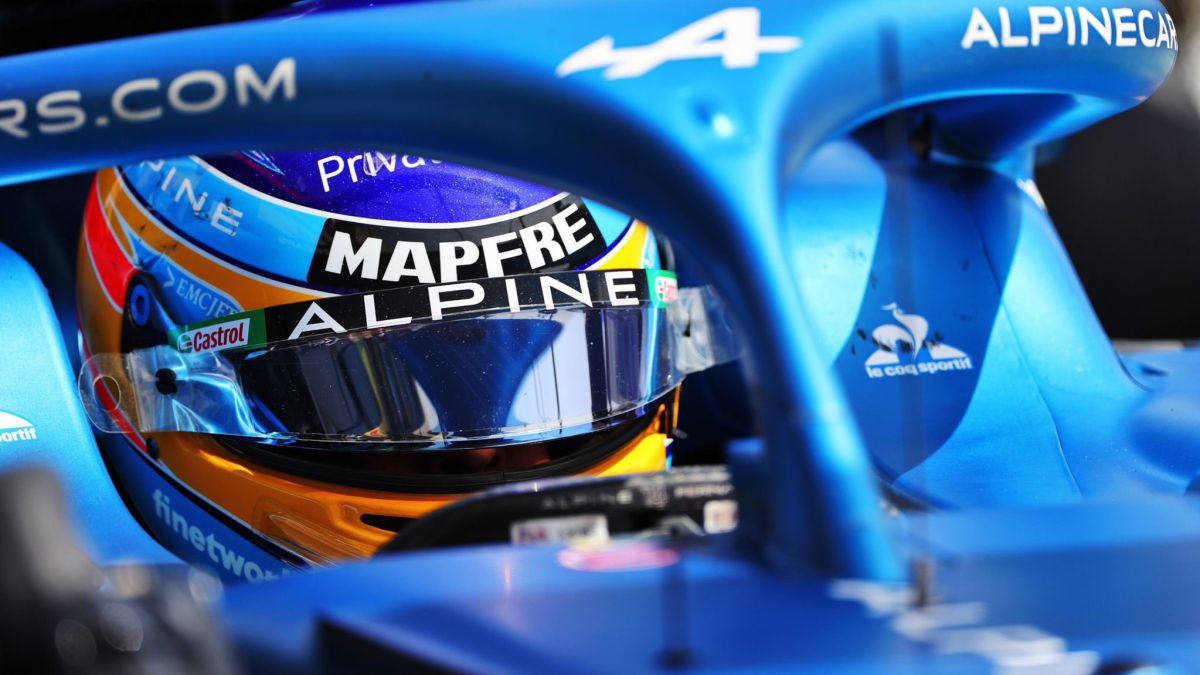 At forty years old, Fernando Alonso is the fruit of his failures and virtues but also, to a great extent, of his defeats and victories. The Asturian has spent his whole life playing to win and now, 21 seasons after his debut in Formula 1, he looks fully and in front of his best version. Not only does he say it, that right now he would beat his "23-year-old with one hand", but they also endorse him from the team and the performances he is signing on his return to the World Cup. Not even the new generation that tries to find its place in the history of the Great Circus is capable of containing a pilot who has been able to demonstrate that, on the asphalt, age is only a number.
"This is not the Tour de France, it is not the Olympic Games, nor football, where at 23 years old you are at the peak of your performance", the Asturian begins in a statement collected by Motorsport, to remember Fernando from 2004 : "If I run now against my 23-year-old self, I would beat him with one hand, you know? Is not the same". In the motor world, experience is a degree and that is why the Alpine rider feels superior to the young man who broke into the World Championship looking for a dream that he achieved twice.
Alonso's evolution as a driver is as unquestionable as the importance of timing in the motor world: "It's not how young you are, but how fast you are." And since the Spaniard is not lacking in speed, now enjoying his best version, the priority is to extend his sports career to the maximum. Fernando has rope for a while, he is aware that "people want to be new names, new promises, free themselves from names they see every weekend", but even that will not stop an ambition that also pushes him on the asphalt: " I see myself running for a long time ". How much? Until the stopwatch says enough. Because destinations are not lacking.
In competitions such as IndyCar they demand him again and the fact that he has been away for a couple of seasons from the World Cup means that there is no vertigo to the unknown. The only priority for the two-time champion is to continue. If it is in F1 "it will be great", but if he has to leave the Gran Circo again, he will try to continue leaving his mark wherever he goes: "I will pursue some of the challenges that remain outside the World Championship, to become the most successful driver complete that has been in motorsport. "
Photos from as.com