Alonso's anger: "Why do you give points for two laps?"
The Asturian, eleventh on the grid, did not have "the opportunity to score points" in the embarrassment of Spa. Masi: "The weather changed quickly in the end."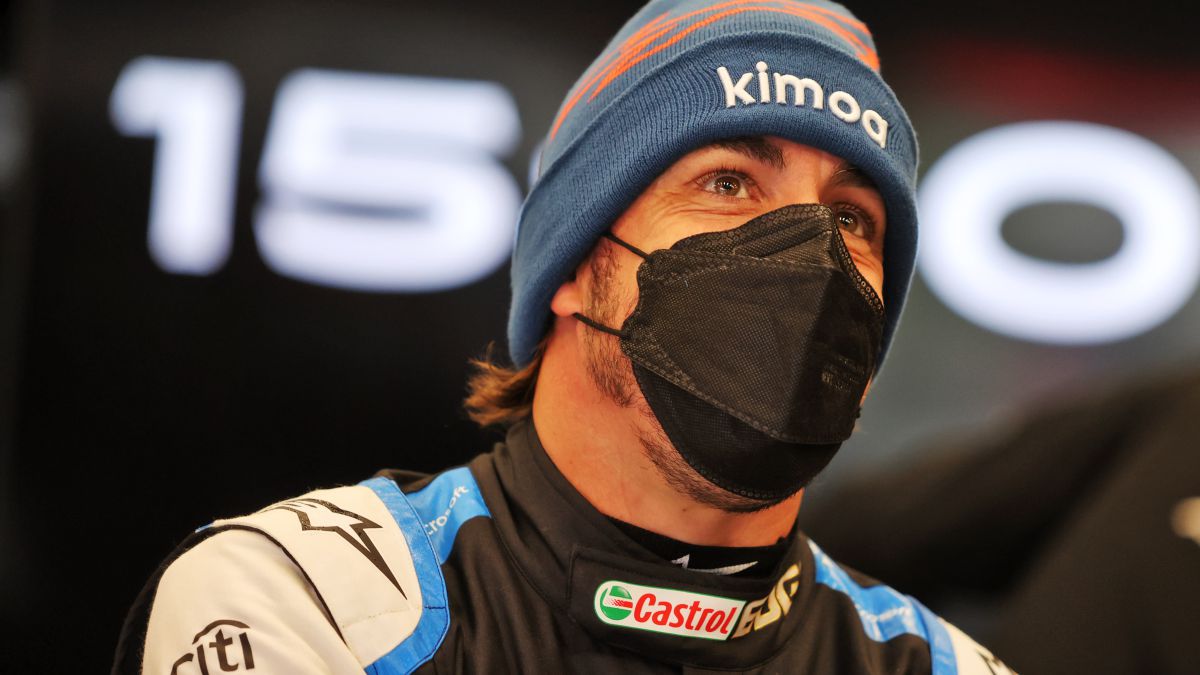 You couldn't race, that's what the drivers say, but neither should points be distributed for a two-lap race behind the safety car. So said a visibly annoyed Fernando Alonso after getting out of the car, when the definitive suspension of the Belgian GP was confirmed. "Very bad. They were always red flag conditions, there was no visibility. The surprising thing is that they give points in two laps behind the safety car. Many, like me, did not have the opportunity to score. They decided to give them anyway without a race" .
"Why do we do two laps and they distribute points? We did not run, we did not have the opportunity to score points. I could not add, it draws attention. It was not possible to run, we saw it, it was all behind the safety car, how do you distribute points for a non-race? ", said the Asturian, eleventh on the grid and without the possibility of aspiring to anything else this Sunday. "They did all three laps to score points, because the conditions were the same. A strange sight. The conditions were never good enough to race."
"It's tough, the spectators were incredible all weekend. It is good that they are back on the circuits after the pandemic, they did not deserve this time and it is not anyone's fault, but we could not go around," concluded the Alpine rider .
Masi (FIA) denies a highlight for only two laps
Michael Masi, FIA race director, denies that they have resumed the test in Spa to complete two laps and distribute two points: "No. We were looking for a window in the weather that would allow us to compete But as you all know, time changes very fast on this circuit, we thought we could do something but time changed too quickly. And unfortunately, we couldn't. " The decision led to half the points being distributed with just two test laps, the minimum regulation, which were also completed under the safety car regime.
The Australian leader denies pressure, even contacts, from Liberty to finish the race at all costs: "No, nobody, zero, never. And I would never consider it." In addition, he clarified a technical nuance: why does the official classification record only the first lap when two should be given? "Classification is based on the previous lap, as always when the red flag is raised."
Photos from as.com