Almost 75% of subscribers renew with Real Valladolid
With the renewal period closed, the entity chaired by Ronaldo has 16,315 members. Most of them choose to attend the first game.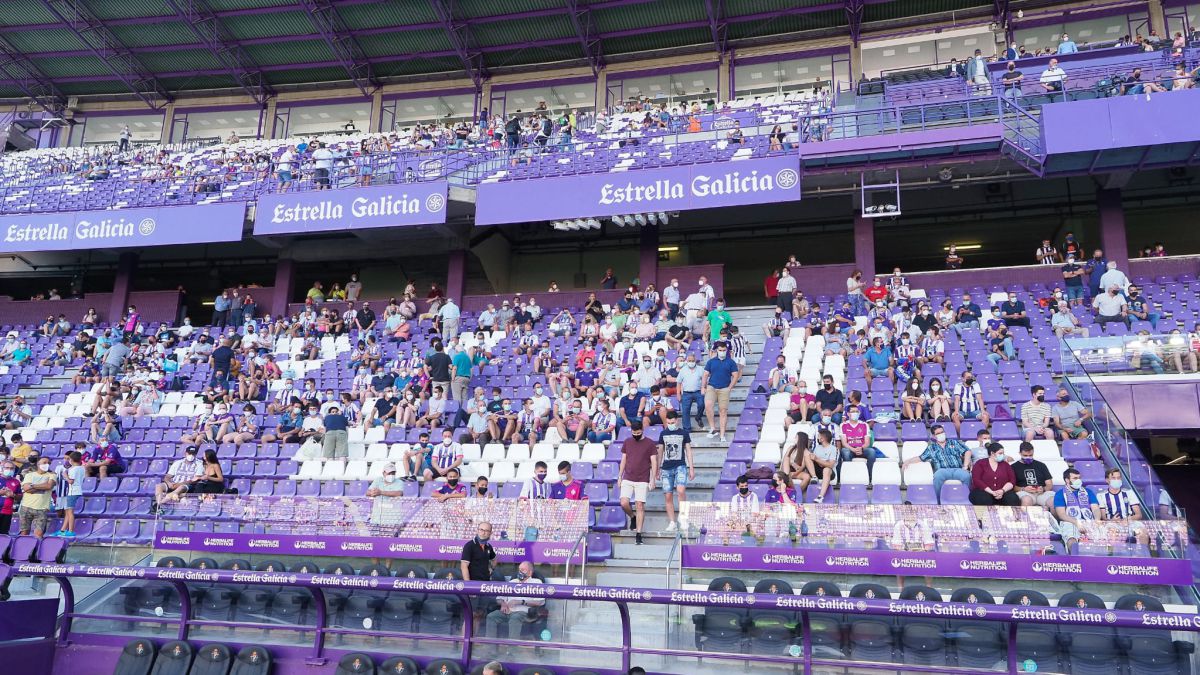 The deadline for renewal of Real Valladolid season tickets ended at 23:59 on Sunday, the first part of the season ticket campaign can only be considered a success, after 16,315 of the 22,212 members of the 2019-20 season renew their bond. The figure represents about 75%, specifically, 73.15%, and a historical milestone unparalleled in Second Division, by far surpassing the previous record in the category.
Once the first phase has been completed, aimed at previous subscribers, on Saturday the 20th the new sign-ups will start, which, seeing the figure reached so far, can only invite optimism. The new subscribers, therefore, will not be able to see the first League match in Zorrilla, a circumstance that was already known and that will also affect part of the renewed ones, since only 10,000 will be able to attend the match against Zaragoza and there have been more who have requested your assistance.
Pending to know the draw that the club will carry out, fans are waiting to know if they will be able to see Pacheta's league premiere at home on Friday at 8:00 p.m. Some of those 10,000 winners will do so with a new site, since throughout the day this Tuesday there have been changes of location among the renewed, so many that the queues registered at the Subscriber's Office were of several hours.

Photos from as.com