Allegri: "I told Cristiano to start on the bench"
According to 'Sky', it was the player's request to start the match as a substitute. The Italian coach denied it after the meeting and made such a decision as his own.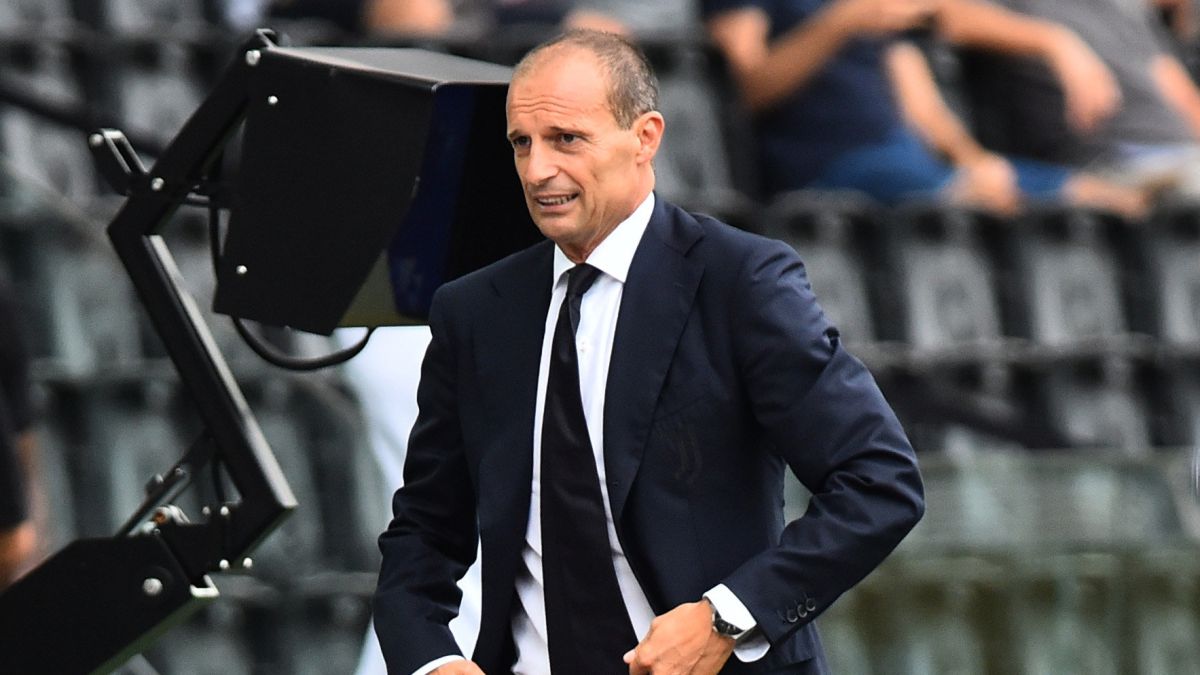 Massimiliano Allegri, Juventus coach, analyzed in 'DAZN' Vecchia Signora's draw with Udinese. The coach, despite the rumors (according to 'Sky', not playing was the Portuguese's request), thus clarified the decision to start without Cristiano: "I spoke with him, he is fine, but seeing everyone's conditions I told him about start on the bench to play the second half. He made himself available, he also scored a goal that was annulled ... We have to improve the condition, understand the moments. There are many games and we will have to manage all of them ".
Szczesny's song: "At that moment, throwing the ball into the stands is not a shame or anything, especially after having received a penalty against. This match should be a lesson for him as well."
Wasted advantage: "Football is like that, we did not know how to manage the unforeseen. We must learn the lesson. In the second half, perhaps, we lost too many balls, we were still tired from the heat, but goals like this cannot be conceded" .
Photos from as.com