Alexander Albon polls the Indycar for 2022
The Red Bull reserve driver was present at the 12th round of the competition. He is currently racing in the DTM, but welcomes his arrival at the 'Indy'.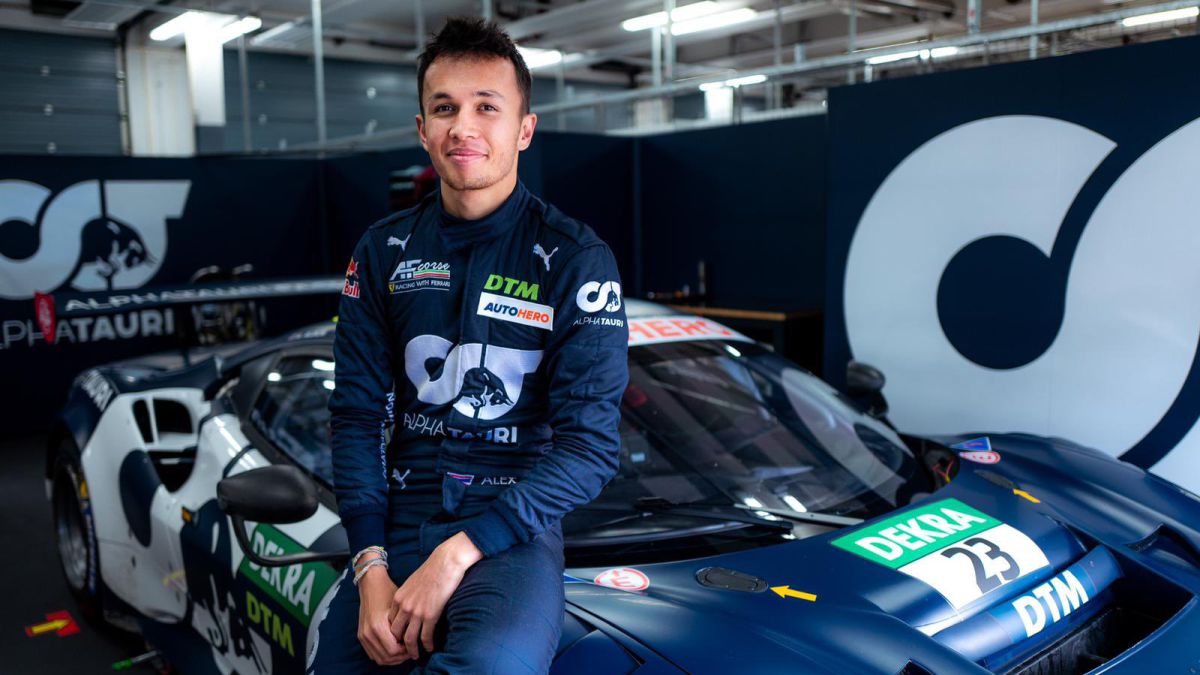 After being relieved of his duties as a starting driver in F1, Albon is looking for new horizons in his professional career. The Anglo-Thai driver, who is currently racing in the DTM, looks favorably on a future linked to Indycar from next year.
Rumors about his possible arrival in the competition have gained momentum after his appearance at International Motor Speedway. Far from denying these opinions, the Red Bull reserve driver has confirmed that everything can be a reality on the web portal 'Caranddriver.com'.
"I have to keep all options open, it would be stupid to say no. If the opportunity is there and I can get a good seat, it will definitely be an option that I will consider," Albon argued. The 25-year-old has chosen to follow in the footsteps of young motorsport promises who have failed to make it to F1.
When in Indianapolis, you have noticed the performance of Indycar leader Alex Palou, and also young Formula 2 figures like the Danish Christian Lundgaard. "You have seen what some young drivers are showing, they are doing a great job," he said. By testing, he has also explored the possibility of carrying out some tests with a vehicle of the 'Indy'.
"Yes, why not? The seats here in IndyCar are usually defined later than in F1. So I have to wait a while to analyze the situation. But of course it is an option. If it reaches me a chance, I'll take it ".
Albon has reunited with old F1 acquaintances, with whom he shared the grid as Romain Grosjean. "I have even spoken with Romain. He told me that the first thing I have to do is go to the gym because the cars are much heavier to drive compared to the wheel of a Formula 1, but it would be a lot of fun," said the young man. pilot.
Photos from as.com