Alert in Madrid with Kroos
The club has reported that the German has been diagnosed with pubalgia. "It is difficult to establish recovery periods," says Dr. González to AS.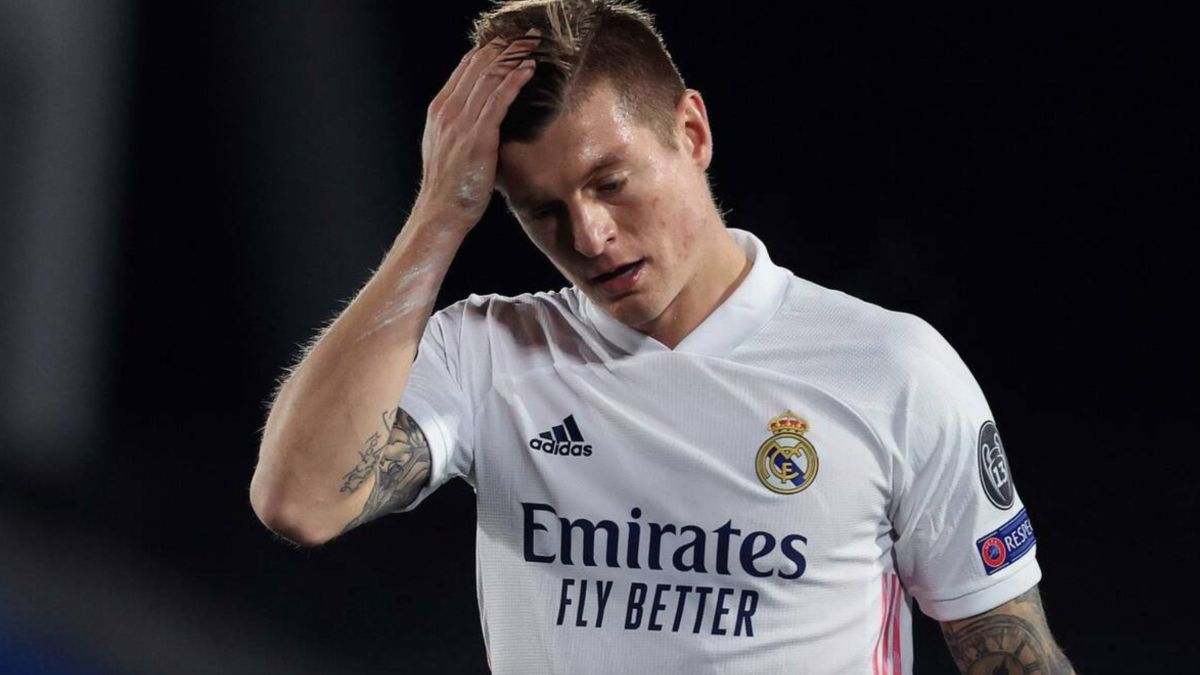 Injuries do not leave Madrid calm even in preseason. Toni Kroos has joined the players who have suffered physical discomfort these days, such as Mendy, Carvajal or Hazard, and in the case of the German the worrying situation. As the club reported on its social networks, he has been diagnosed with pubalgia and is pending evolution. It is an injury that usually has a slow rehabilitation process and in which it is difficult to calculate a recovery time. What is certain is that he will not be in the league debut against Alavés and that he will also miss the first days of competition at least, until the end of September.
"After several months of problems in my pubis, I think it is time to give it a break and work on it to be well prepared for this long season. I will be back as soon as possible, as always," the player posted on his social networks one once his injury was announced. It should be remembered that he is a fairly resistant player as his history shows: in seven seasons at the white club he has only missed 29 games due to physical discomfort, and his longest recovery process was 28 days due to a cracked foot in in 2017. This pubalgia will almost certainly be his most serious injury since he arrived in the capital in 2014.
"A pubalgia is a complex pathology, but not serious. Sometimes it works with a conservative treatment and other times not. Yuri, an Athletic player, spent the whole season playing with this ailment and has had to operate. It is very difficult establish periods of recovery from a pubalgia ", comments Dr. González, sports doctor and collaborator in AS. There are cases that invite optimism such as that of Xabi Alonso, who underwent surgery in Germany in 2013 and in just a month and a half returned to compete. Sergio Ramos or Messi avoided undergoing surgery and opted for a conservative treatment, treating themselves with anti-inflammatories and rest.
On the contrary, in the white house Kaka's bad experience is very present. The Brazilian signed for Madrid in 2009 with the galactic band in Florentino's new project. However, he arrived with a pubalgia that lasted him for years and did not allow him to reach the level that had taken him years before to be the Golden Ball. His problems were so long that it was speculated that it was a chronic problem, something that the player himself had to deny.
Photos from as.com