Alegría: "With the team's work the goals will come"
The new Burgos striker arrives with the aim of helping to achieve permanence and promising to contribute work and his experience in the category.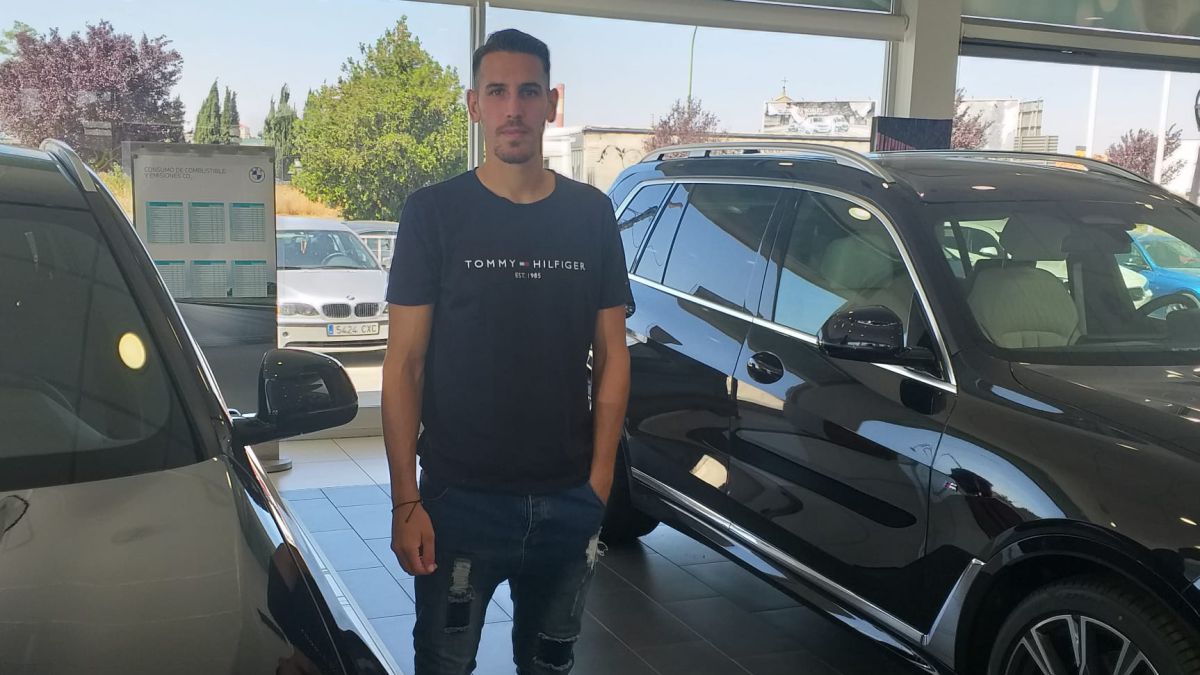 For Alex Alegría, his transfer to Burgos by Mallorca will be the eighth in his career, an unusual circumstance that the forward explains: "I left Mallorca because I wanted to, not because they fired me. They are decisions that I make because I want to enjoy minutes and if I see that I will not be able to contribute that, I look for an alternative. In addition, Burgos has shown a lot of interest in me. I would have liked to arrive earlier, but I had issues to resolve in Mallorca ". Good form arrives and he could make his debut against Leganés: "The final form is taken by playing matches, I have been training and I feel good. I have seen a group of super competitive players who are doing a great job and what I have seen, I liked ".
The new Burgos striker promises work: "I don't want to set a particular goal for myself. The forwards are always measured by goals, but they will arrive with everyone's work; I only think about helping and contributing what is necessary to achieve the objectives of the club. "
Regarding his qualities, Álex Alegría defines himself as "a player who can contribute aerial play, shot in the area and intensity and I hope to achieve the greatest number of goals possible." He was aware of the debut of his new team in Gijón: "They started with a bit of fear in the first half but in the second they got loose and had chances to have achieved a better result. You have to be strong from set pieces, but the team looks good in attack and defense. "
Alegría comments that he has spoken with coach Julián Calero about the team's way of playing. "I like it because he wants to play with two pure wingers and with a wing finish game. I find myself more comfortable playing with another striker, but here the important thing is to play as many minutes as possible and help from any position, "he concluded.
Photos from as.com