A new Madrid plan for Mbappé makes PSG doubt
The possible sale of Odegaard to Arsenal for around 50 million euros would cause the white club to raise the offer for Mbappe to 150 million euros.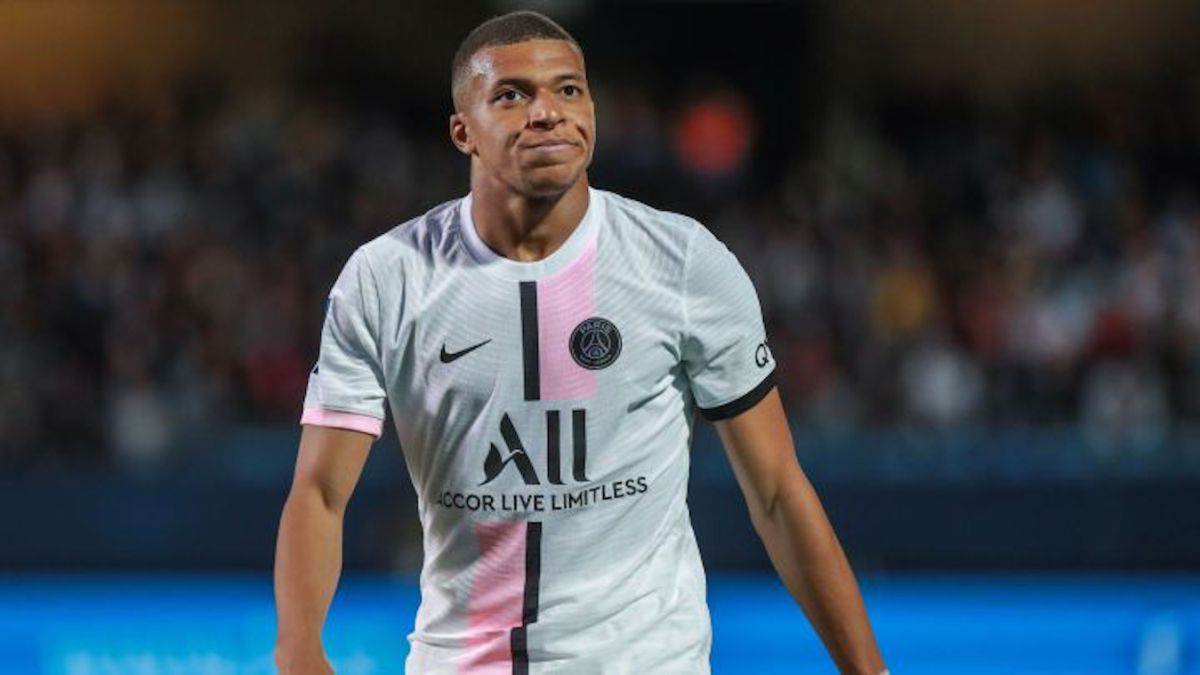 The future of Kylian Mbappé (22) remains unknown a few weeks after the transfer market closes. In fact, as reported by L'Equipe, Real Madrid has 122 million euros in cash to take over the Frenchman's services. Mbappe has one year left on his contract, until 2022, at the moment PSG does not seem willing to sell him this summer. However, thanks to the departures chapter of the merengue club, this offer could increase considerably and end up convincing the French team. Martin Odegaard is one of those who has the most ballots to come out, since the English press speaks of an offer of 50 million by Arsenal. This would cause that Madrid's offer to sign the French star could rise to around 150 million euros.
This news supports the information provided, last Thursday, by Cadena Ser, which reported that Madrid has prepared an offer to try to sign Mbappé this summer. Real Madrid's offer for Mbappé will never exceed € 150M, so Al-Khelaïfi will have to assess whether he accepts this offer or if on the contrary declines it and tries until January to convince the striker to renew, otherwise he will sign at cost zero for the white club next June 30.
Meanwhile, in the French capital they hope that Mbappé will continue this season and be able to enjoy the Neymar-Mbappe-Messi trident. The signing of the Argentine has increased the level of the team, one of the requirements that Kylian asked to renew. However, his arrival has only reinforced the Frenchman's idea of leaving PSG. His idea is to be the leader of a competitive project and now, in addition to being in the shadow of Neymar, he will also be in the shadow of Messi.
Three footballers on the starting ramp
The intention of Florentino Pérez continues to be to undertake a great transfer this summer, with Mbappé as a great goal, so the white club expects several players to come out in the coming weeks, in order to settle accounts and thus being able to have some flexibility in the market. Carlo Ancelotti has been very clear with his players from day one and everyone is aware of his plans. The Italian has neither Jovic nor Mariano. So the club is already working on finding a way out for them. The sale of Odegaard to Arsenal for about 50 million euros, together with the money they get from the possible sales of Jovic and Mariano, would serve to raise Real Madrid's offer for Mbappe to 150 million euros.
Photos from as.com