Simeone has barely been able to count on all his players. Suárez, Trippier, Lodi and Savic have not played a minute in preseason. And wait for the Celtic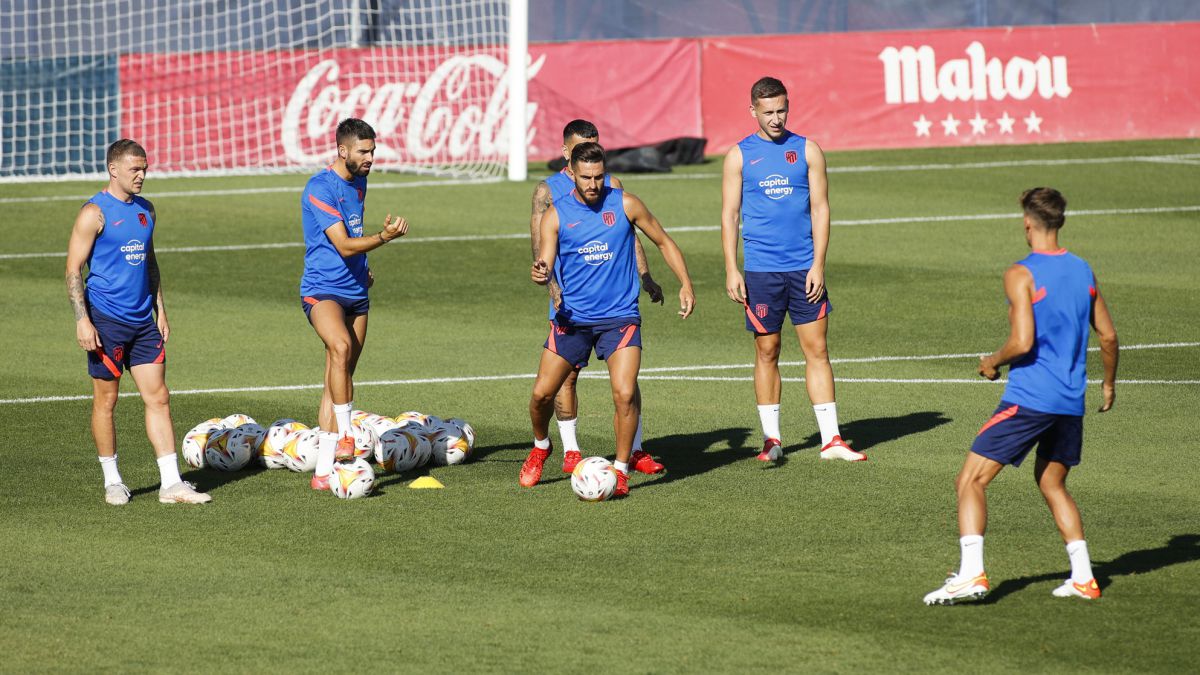 Atlético closed the preseason games with a bittersweet feeling. On the one hand, with the idea that these encounters have been very good for the youth players, some of whom can help Simeone in an emergency situation. But on the other with the reality that Cholo has barely been able to count on the footballers who will begin to defend the league title in Vigo. The preseason has been somewhat anomalous and at Atlético they know that the team can have a bad time in these three games in August.The champion is in trouble and the rojiblanco coach will have to make bobbin lace in these first three games of the championship. Atlético last year will begin to be seen after the national team break, but first we have to move forward with the commitments against Celta, Elche and Villarreal. The advantage is that two of those three games will be played at the Wanda Metropolitano. Already with fans (the number of spectators is not yet known), which will give their own a plus.
El Cholo faces the championship without having debuted Trippier, Lodi and Luis Suárez. All three returned on the 2nd and have been working for just over a week. One of the reinforcements, Marcos Paulo, was injured and his future seems far from the rojiblanco first team. And there are important players in that group who are injured.
Felipe continues with the process of recovering from the injury suffered just at the start of the Copa América. Nobody wants to rush. João Félix, for his part, also hastens his return after the operation suffered on his battered ankle. On Tuesday he trained alone, a very gentle session in which he even touched the ball. He will not be against Celta and the intention is that he can play a few minutes before the new break arrives. Savic, for his part, was one of the few in the first team to start the preseason but was injured. The defender is already well and everything indicates that he could be for the league debut in Galicia. But he has not been able to play even a minute of pre-season.
Atletico would need these next few weeks to get the team ready. But there is no time. The competition begins. And it is possible that the eleven of Vigo differs somewhat from what is seen throughout the year. Simeone's team will have problems in attack, where they will have to set up an attack with Correa (who also started on day 2) and Marcos Llorente in offensive tasks. Because Luis Suárez will not be much beyond twenty minutes. The Cholo will have to test his wardrobe almost from the start of the competition.

Photos from as.com