Madrid 'passes' Cristiano and Lewandowski and has also said 'no' to young people like Aouar and Tchouameni. The effort is directed exclusively to the French crack ...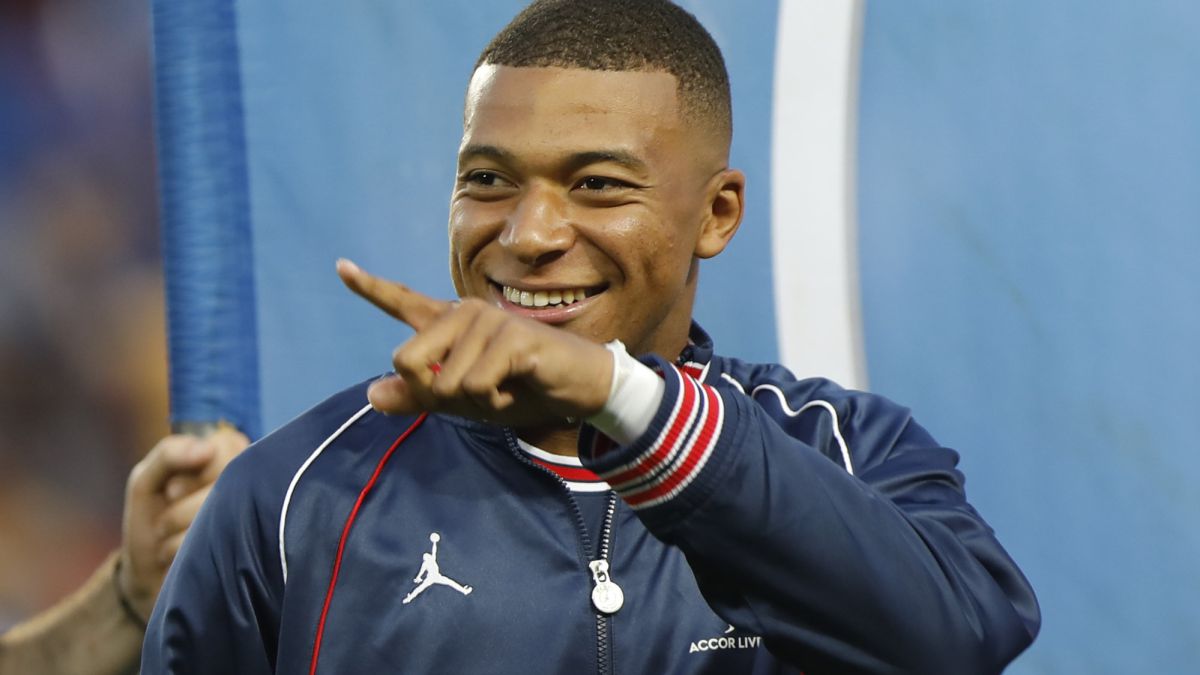 Real Madrid does not want distractions in their plan to take over Mbappé. A dream that seemed (or seems, there are days until the final outcome) heading towards 2022 but can be brought forward a year. That is why the white entity is directing all its efforts to see if it can bring the French crack this summer and does not listen to any of the possibilities that the market seems to throw at it. Neither the return of Cristiano, quickly deactivated even by Ancelotti, nor Lewandowski's intention to immediately leave Munich (Madrid does not contemplate the Pole) nor future possibilities that are available. These are the cases of Aouar (23 years, Lyon) and Tchouameni (21, Monaco), two young talents from Ligue1, have been offered but the white club is not for the work either. It's Mbappé or nobody.
Among other reasons, economic. Madrid has collected a significant amount in the last two summers (€ 185M) in sales and that money has always been thought of being used to alleviate the effects of the pandemic and, if there was the possibility, to catch a glove on Mbappé or Haaland. Kylian is a difficult possibility, but it is far from remote, hence that any approach of a star alien to Chamartín is cut short. "Neither Carlo has asked Cristiano nor the club has considered his return," several Real Madrid sources told AS the morning after the news released by Edu Aguirre in El Chiringuito according to which Ancelotti had requested the signing of the Portuguese. Ancelotti himself came out swiftly on his Twitter. The slogan is clear. Show Mbappé that he is expected and that all efforts will be directed at him.
The bets for the future are already at home
Madrid is preparing for the barrage of rumors of the final stretch of the market and for possible deals to be put on its table in the form of last-minute transfers through agents and intermediaries. The priority is Mbappé or, if PSG finally does not give in, he lowered any concept, wait until 2022 for it to arrive for free and go with everything for Haaland. The entity is aware that the board has changed and expenses such as those of Jovic, Odriozola, Mariano and even Militao are unthinkable today and it is better to put all the chips in a single box, that of a crack, and wait to convince free agents as has happened with Alaba. There are also sports reasons. Madrid estimates that investing now in a footballer who does not improve what there is is to waste bullets because it has a good quota of young people to develop (Vinicius, Rodrygo, Valverde, Militao ...).
A red lines that he does not intend to cross and less in a week in which the future of Mbappé is still to be written. The only name that Madrid is pending.
Photos from as.com