150 million for Harry Kane
According to the Guardian, City are already preparing the checkbook again, as they did with Grealish. It is becoming increasingly clear why the English did not need the Super League.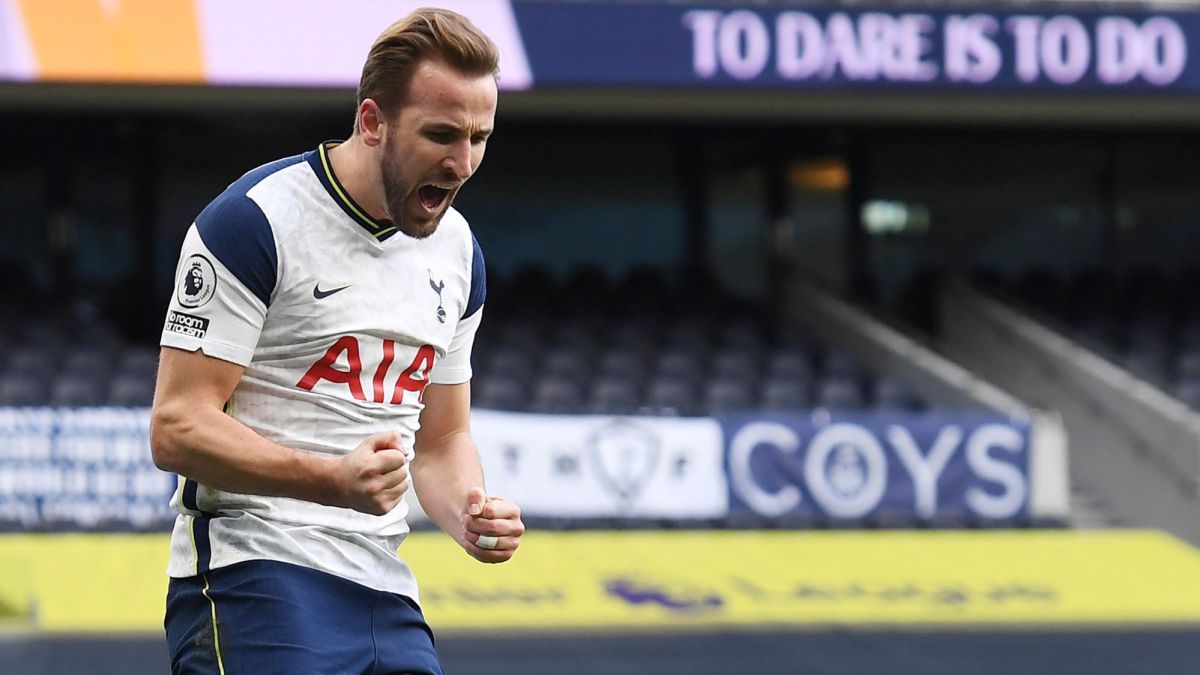 Manchester City readies the artillery. At the end of last season, after knowing the departure of Kun, Guardiola intoned a somewhat victimistic tune by stating that signing a forward for a lot of money did not seem to enter into the possibilities of Manchester City. "There are many options that we do not sign a forward," he said on April 2. It seems that a lot has changed since then and it has not been because of the Super League, which was going to end the famine. The City was among the first to get off and has not lacked ammunition on the market. He signed Grealish, the singular English talent everyone fought for, for € 120 million.
But City have not covered their main objective, which was a center forward. It can be said that the Grealish thing was rather to prevent a rival from taking the prey, and the priority was still a striker. With Borussia constantly in profile, rejecting the irrefutable by Haaland, City took notice of Kane's outburst. The advantage to play. And it approaches the target. The wise Fabrizio Romano, in the Guardian, explains again that Guardiola's club prepares the final offer for the captain of England, who gave so little example a few dates ago when he refused to train with his team because the exit was not facilitated. .
The Guardian insists there is no going back this time, despite the fact that Levy, owner of Kane's Tottenham, remains strong in his no-sell position. For how long? Kane softened the situation with a statement in which he stated that he had not refused to train, contradicting the version of the club, which felt aggrieved. It remains to be seen if those 150 million will bend the will of Levy, who is a great player, but who is also an experienced manager to know what battles can be won without taking damage.

Photos from as.com