Zaragoza, without main sponsor
After seven years, the Aragonese group Saphir, through the Caravan Fragancias brand, has not yet renewed its sponsorship contract and the negotiation is in the air.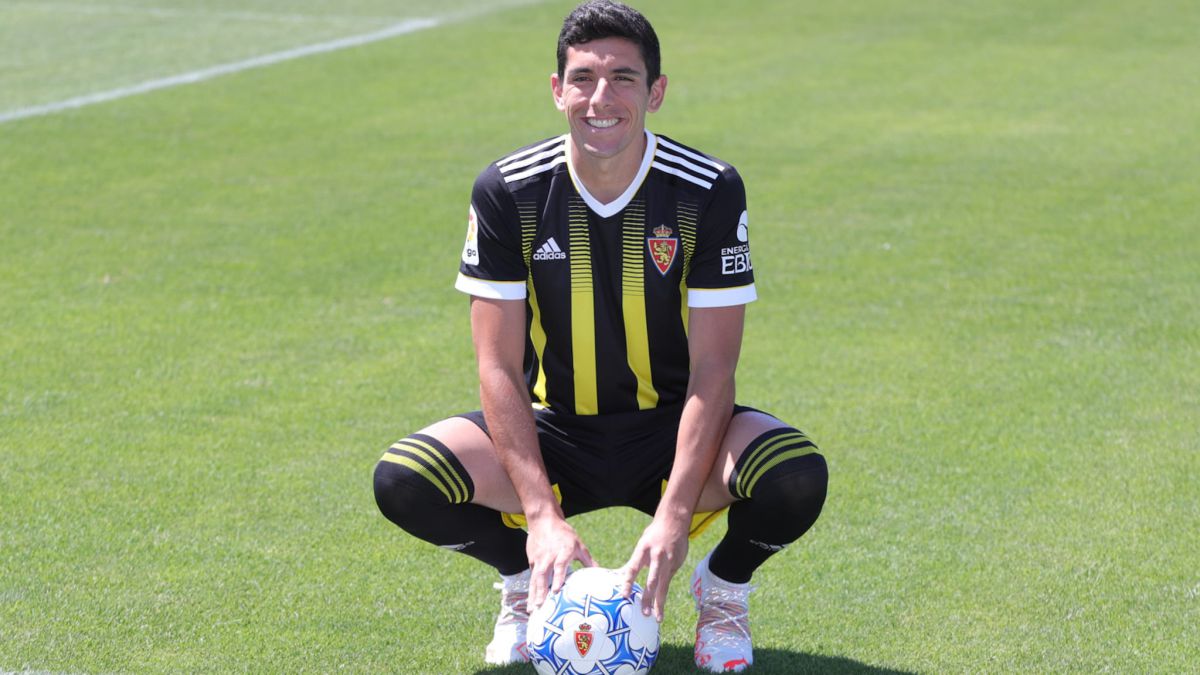 Four weeks before the championship begins in the Second Division, almost everything is up in the air at Real Zaragoza: the change of ownership, the season ticket campaign, the creation of the first squad… and the main sponsor. And it is that after seven seasons the Aragonese group Saphir Parfums, which contributed 400,000 euros per year through the Caravan Fragrances brand, has not renewed its sponsorship with the Aragonese club and the first team jersey, as seen in the presentation this morning by Fran Gámez, does not contain any main signature on his chest.
The intention of Real Zaragoza, to which other proposals have come, is to reach a new agreement with the Saphir group, after having signed three contracts in the last seven seasons, but nothing is certain and both parties have given themselves reasonable time to face a final negotiation. There is the option, if an agreement is closed, that Saphir opts for a brand other than Caravan to sponsor Zaragoza.
Photos from as.com