Zaragoza loses victory in the end
A goal from Atromitos in the 87th minute, in his only shot on goal, prevented the full victory of the Aragonese team in their concentration in San Pedro del Pinatar.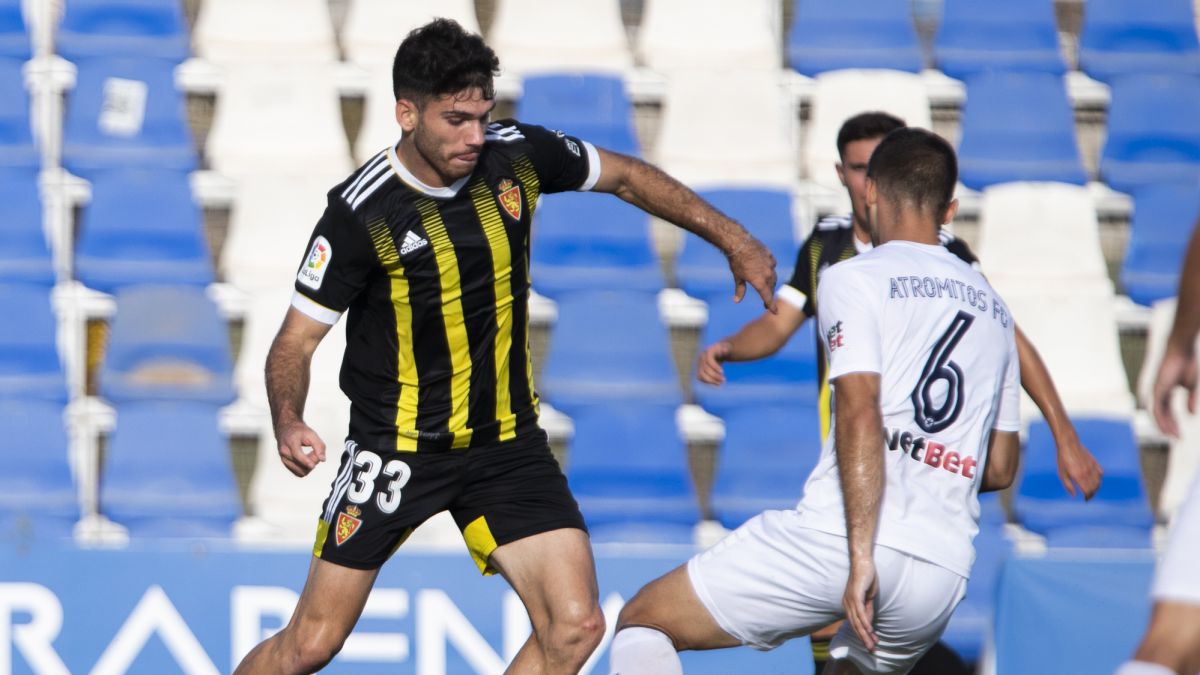 A goal by Oikonomidis three minutes from time, in the only shot on goal by Atromitos, prevented Real Zaragoza from achieving full victories in their concentration in San Pedro del Pinatar. Juan Ignacio Martínez's team won and convinced against Elche (0-2) and Valencia (0-2), but in his farewell to the Pinatar Center he was unable to defeat a rival who in the second half showed a violence unbecoming of a preseason friendly
A Zaragoza dotted with footballers from the subsidiary (Javi Hernández, Cortés, Carbonell and Puche) came out to command from the first minute against a rival armed behind with a defense of three centrals. Throughout the first half, the initiative and control of the game belonged to the Aragonese team, but the chances were rare. A semi-fallow shot by Nieto at the exit of a corner and a distant shot by Pablo Cortés were all the danger for Zaragoza before six minutes before the break, a manual counter between Ratón, Carbonell and Puche allowed side Fran Gámez, a arrow down the right wing, open the scoreboard, confirming his offensive vocation and his scoring nose, as he also scored against Valencia.
JIM changed goalkeepers in the intermission, giving entry to the starter Cristian Álvarez, and did not make another three changes until game time when Ángel López, Francés and Javi Ros relieved Fran Gámez, Jair and Zapater. In this second half, Zaragoza kept their proposal, but it was already more difficult to dominate Atromitos who hardened the game and tried unsuccessfully to intimidate the young Aragonese footballers with several out-of-temper entries. Even so, interesting details were seen, especially in the boots of Cortés and Ángel, and some notable attack play, such as a crossed shot from the battering ram Puche in the 66th minute that touched the post.
After the hydration break, Eguaras, James, Narváez and Iván Azón entered, and later Castillo and Bermejo, but from the middle of this second period the game lacked rhythm and dynamism due to the harshness and protests of the Greeks, that caused continuous stoppages and detracted from the game.
When the 1-0 seemed immovable, a shot by Oikonomidis' squad in the 87th minute left Cristian Álvarez frozen and decided a draw in a dull duel.
Real Zaragoza returns home tonight and will enjoy the party until Monday.
Photos from as.com