Wimbledon triggers Garín's options against Djokovic
The Wimbledon predictor gives Cristian Garín a 43% chance of victory in his match against Novak Djokovic, according to the Last Word On Sports website.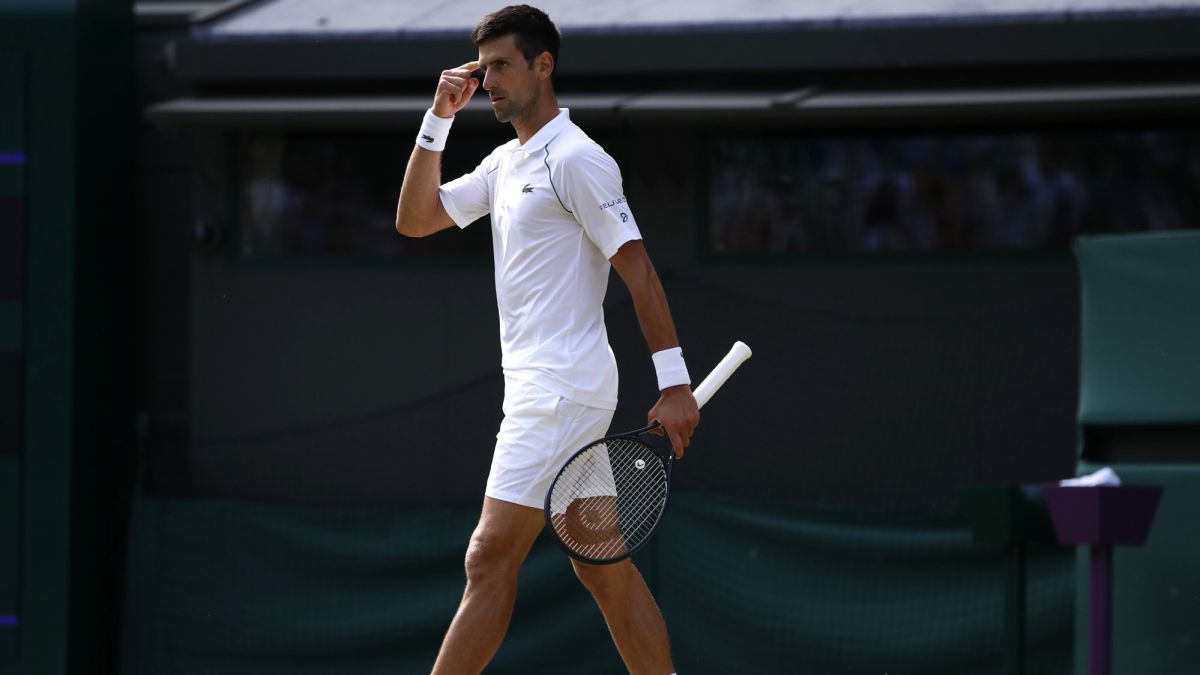 Novak Djokovic faces a difficult challenge against Cristian Garín on Monday in his round of 16 match at Wimbledon. The Serbian starts as a great favorite to win the game against the Chilean ... less for the Wimbledon predictor.
Y is that the Last Word On Sports portal has published an article in which the doubts of the Wimbledon predictor with the IBM Watson system about a possible victory for Djokovic are clear. In the preview published on the official Wimbledon website, the predictor gives Djokovic a 57% chance of victory while shooting a 43% chance for Garin.
These data are striking since Garín has never played on the Wimbledon Center Court and that, in the only match between the two in the 2020 ATP Cup, Djokovic easily won 6-3.
The case of Djokovic is not the only one in which the Watson predictor grants great equality in terms of percentages since in the rest of the round of 16 games he does not give any of the favorites more than 60% (in the case of Shapovalov -Bautista the prediction is 51% -49% for the Canadian) except in the case of Matteo Berrettini, who gives a 65% chance of winning against Ilya Ivashka (35%). We will see if Djokovic thwarts the calculations of the predictor Watson or if, on the contrary, Garin makes Watson's omens good at Wimbledon.
Photos from as.com