West Ham hinders Operation Koundé
Sky Sports reports a strong bid of over twenty million from the Hammers for Kurt Zouma. It was the currency of choice with Sevilla.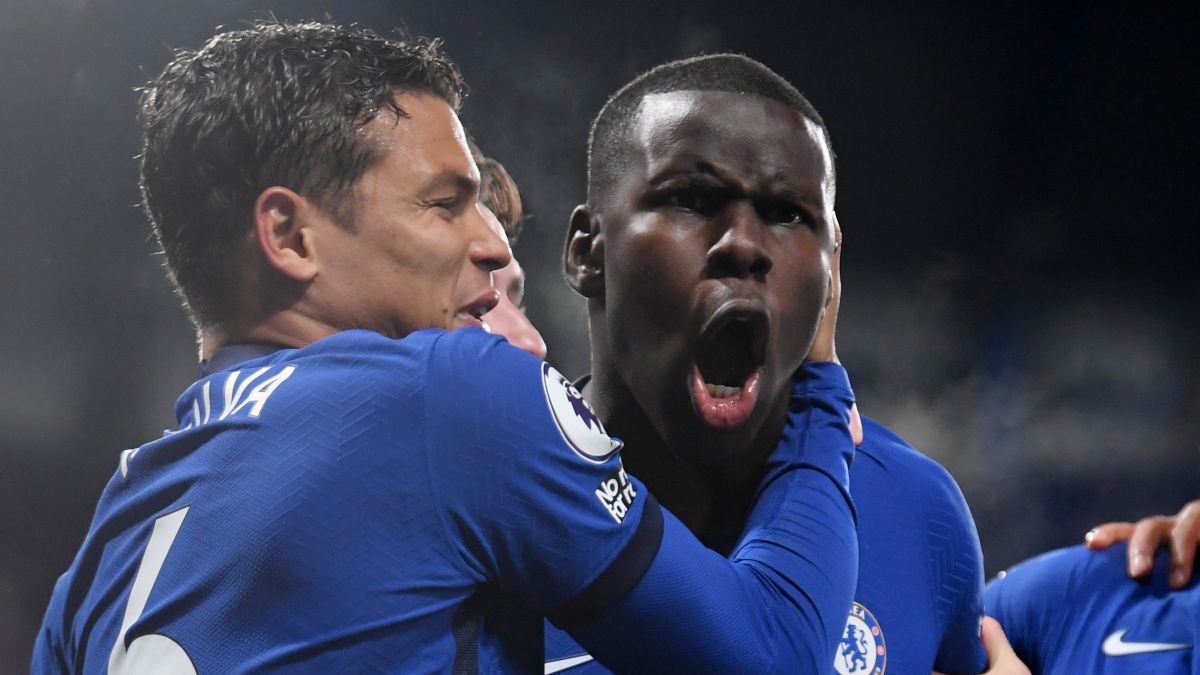 Jules Koundé could leave Sevilla this summer. Of course, he is not lacking in suitors, although it is true that the club wants to get a significant amount for one of the best young centrals in the entire continent. Faced with this situation, the list of candidates is reduced excessively. In fact, Chelsea is the only one that today can say that it has options to take the French defender. But of course, the difficult situation that has left the pandemic prevents large investments. In other words, the 'blues' wanted the now traditional exchange formula, to which they would continue to add a high amount. But what does West Ham have to do with all this?
According to Sky Sports journalist Dhamarmesh Sheth, West Ham want to strengthen their defense to face a season in which they will play European competitions. They don't have the budget to take Jules Koundé, of course, but they do have the budget for Kurt Zouma. In the last hours, information has come to light that placed the Chelsea center-back in Sevilla as a bargaining chip for the current leader of the Nervión defense to land at Stamford Bridge. It was a deal in which everyone came out winning, since Sevilla took a defender with still room for growth and did not have to search the market for another formula of salvation behind.
But Sevilla wanted more money than Chelsea would be willing to offer, in addition to Zouma. Meanwhile, and always according to information from Sky Sports, West Ham has offered about 23 million euros for the central 'blue'. A more than interesting offer, which pleases Tuchel and the technical secretariat and, most importantly, the footballer likes a lot. In the absence of knowing if Chelsea will resist to go for Koundé or give in to the will of his footballer, the operation could turn upside down. In any case, this new business would allow the London club a greater monetary investment, due to having more cash.

Photos from as.com