"I was very close to Madrid; I want to thank Florentino ..."
Allegri recognized during his presentation the second "no" to the white club and warned Cristiano: "We will have to manage him, like everyone else."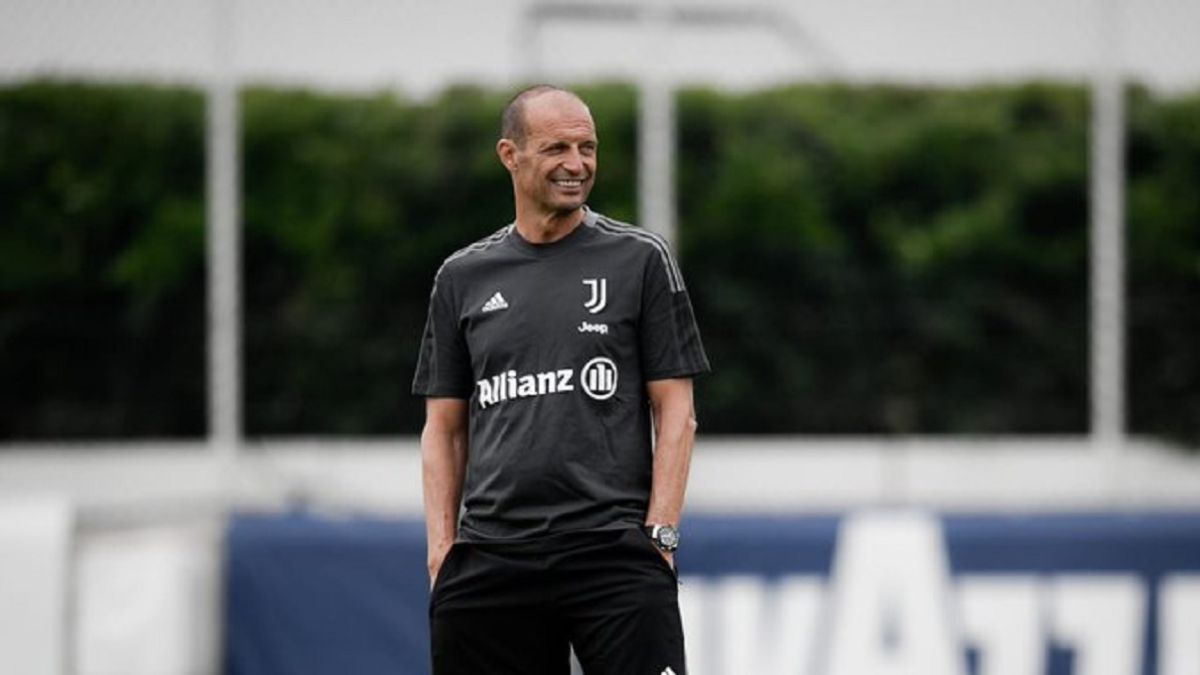 Massimiliano Allegri spoke this afternoon for the first time after his return to Juventus. The coach was presented alongside President Andrea Agnelli, who opened the press conference by congratulating the European champions Chiellini, Bonucci, Bernardeschi and Chiesa, he recalled the coach's triumphs ("Winning is never easy and whoever does it deserves respect ") and explained the objectives of the club:" We want to reach spring with options to win everything and then see what happens. Max has not returned for friendship, he will be here for the next four years because we believe that he can act respecting the Bianconere traditions " . The entity's top president also commented that he had already spoken with Chiellini about his renewal: "It was ridiculous to interrupt his vacations to sign now."
The Italian coach, for his part, acknowledged that he was close to Real Madrid, as AS advanced, rejecting the whites for the second time: "Let's say yes, I was very close especially this year. I want to thank the president for the opportunity that he offered me, but I chose Juve because they gave me a lot, it is a very fun team to train, young and capable of growing ".
Cristiano: "He is an extraordinary player and a smart boy, I spoke with him and told him that it is an important year. Now he has more responsibility due to his age: the numbers speak for him, but I expect a lot at the level of experience. We will have to manage to all the players and that will also apply to him ".
Dybala: "It is an added value and I saw it very well. Now he is 28 years old and I saw him as a man, he realizes that it will be a fundamental course and he has been presented in the best way. I count on him a lot."
Return: "I am excited and amused, a new era is beginning and there are many young people who need to improve. The 'old people' like Ronaldo, Chiellini and Bonucci must show them what Juve is" .
Rivals: "In Serie A there are very good coaches. Spalletti and Mourinho, Sarri, Inzaghi returned at Inter ... The Nerazzurri are champions and favorites, but we will try to reach May with options to win. The Champions must be a wish shared by all ".
Photos from as.com