The Englishman accused his lack of rhythm due to damage to his Mercedes and finished fourth: "It was better for Bottas to pass me and finish second for the team."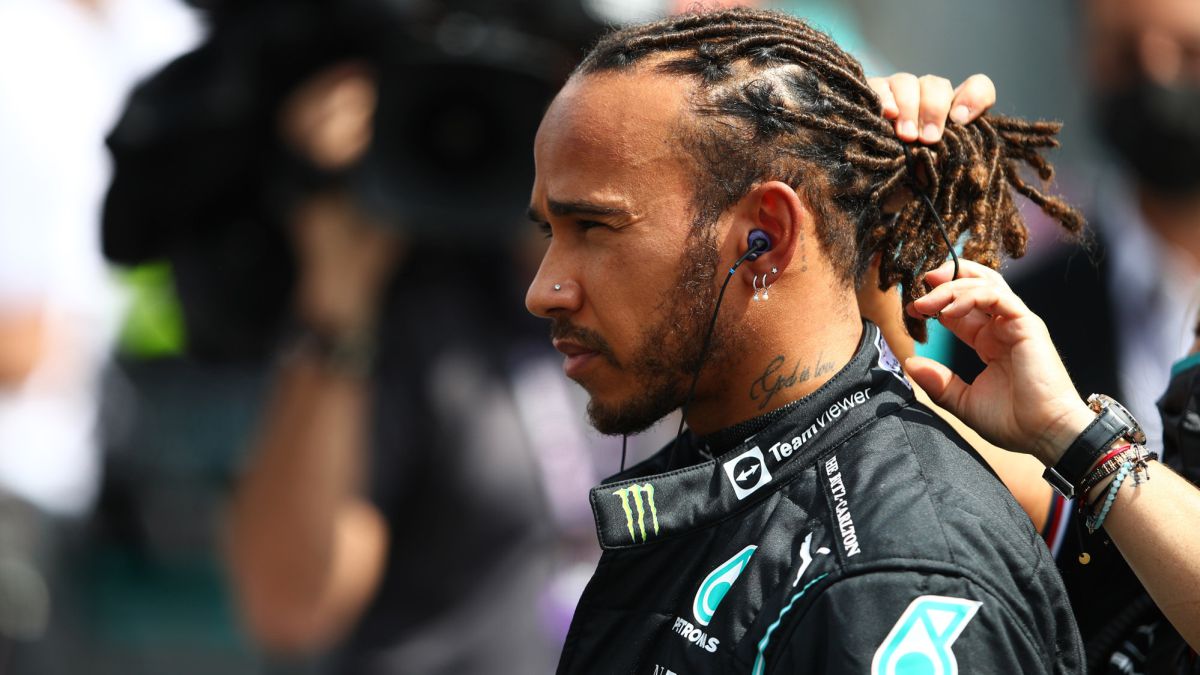 A sharp and not very expressive Lewis Hamilton left the Spielberg circuit relieved, because Mercedes abandoned a track that has been unsatisfactory for his team. The Englishman had problems on the flat bottom of the car from the middle of the race and lost pace. He moved from second to fourth, had to give up the position to Bottas and was unable to defend it against Norris.
"I did the best I could and there is not much more to add," he told the media. The problem? "It influenced a lot, I don't know how much, but a lot. I don't really know how much damage there was, it was on the ground and it had no rear axle. It was very noticeable in the exits of the curves ". On letting his teammate pass when he is the one who fights for the World Cup: "I was too slow, it was better for him to pass me and finish second for the team."
The British GP is coming, at home, and it can be a balm for Mercedes. High-speed corners that fit the W12 better compared to Red Bull, although it's difficult to pick a favorite given Verstappen's superiority over the last few weekends: "We have to improve, if we see Max, he made two stops and finished with 18 seconds of advantage. They have many benefits and there is a lot of work to do to close that disadvantage. "
"I hope the car goes better at Silverstone, it was difficult and painful in both races in Austria. We will continue working ". What are you waiting for there? "I do not expect anything" .
Photos from as.com