"I warned the referee that they play with the hand and he did nothing"
Alonso completes a "good weekend at Silverstone". "We were too slow to compete with the top-6." He explains his move to the "dark side" with lax refereeing in F1.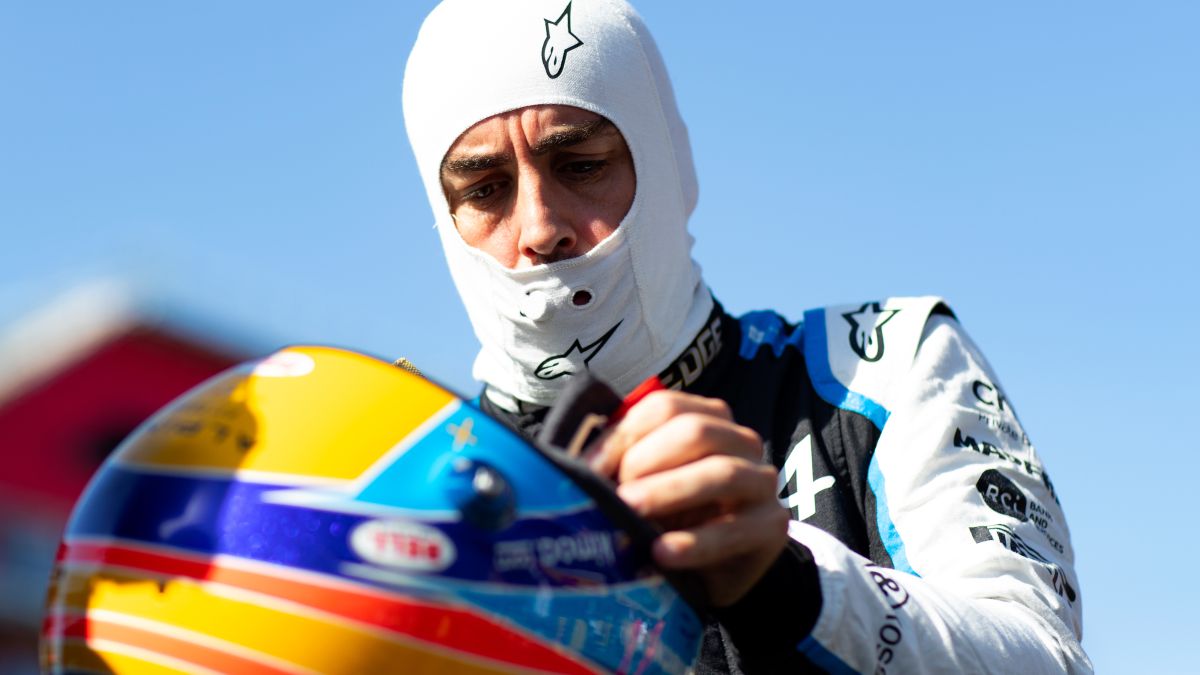 Satisfactory weekend for Alonso at Silverstone, who after collecting praise for his performance in Saturday's qualifying race (he passed six cars in one lap and climbed from eleventh to seventh), also finished the British GP seventh. The six cars in front were unreachable and those behind, unable to overcome the Asturian. Vettel, in fact, lost control of his Aston Martin early on as he was following in the wake of the Alpine.
On the fights, Alonso commented to AS: "I had a good training on Saturday, 17 laps fighting with Vettel and then 52 in front of Lance. A lot of green color in my rear-view mirrors during two races, but we always kept them behind. A good finish weekdays, good fights, better on Saturday because Sunday was more boring. We were too slow to compete with the top-6, and faster than those behind me. I am happy and looking forward to Budapest. A week without racing will be rare , but we'll see. "The two-time champion has scored points in the last five consecutive races and is seen to be perfectly attached to the wheel of the A521. March eleventh in the World Cup and the top-10 is accessible. "If I had gotten into the McLaren, the adaptation period would have been shorter. With Renault there was more work to be done. But I don't know, I was also quite careful in the first few races because I didn't want to make mistakes. Everyone was saying to see what I did. Fernando after returning to F1 from other categories. So I wanted to run the races without incident. Now that I have more confidence and know everything better, I can drive without thinking, instinctively, "he explained."It is not the dark side, it is playing by the same rules"
Regarding his phrase on Saturday, going "to the dark side", he clarified: "I have always been a clean driver and will continue to be like that throughout my career, few that have no penalty points. But I felt a bit like an idiot respecting the rules (of track limits) in Austria. We tried to talk to the race director and blame what others were doing with no response, that was strange, I don't want always be protesting something that others do. There were no solutions, so I understood that the solution is to do the same as others do. I tried to tell the referee that they play with their hand, but the referee does nothing, so we can too I wish it wasn't necessary, but there are things that are allowed in F1. It's not the dark side, it's playing by the same rules as everyone else. "

Photos from as.com