The Real Madrid player only has 32 minutes in five Copa América games. It is difficult to increase your participation.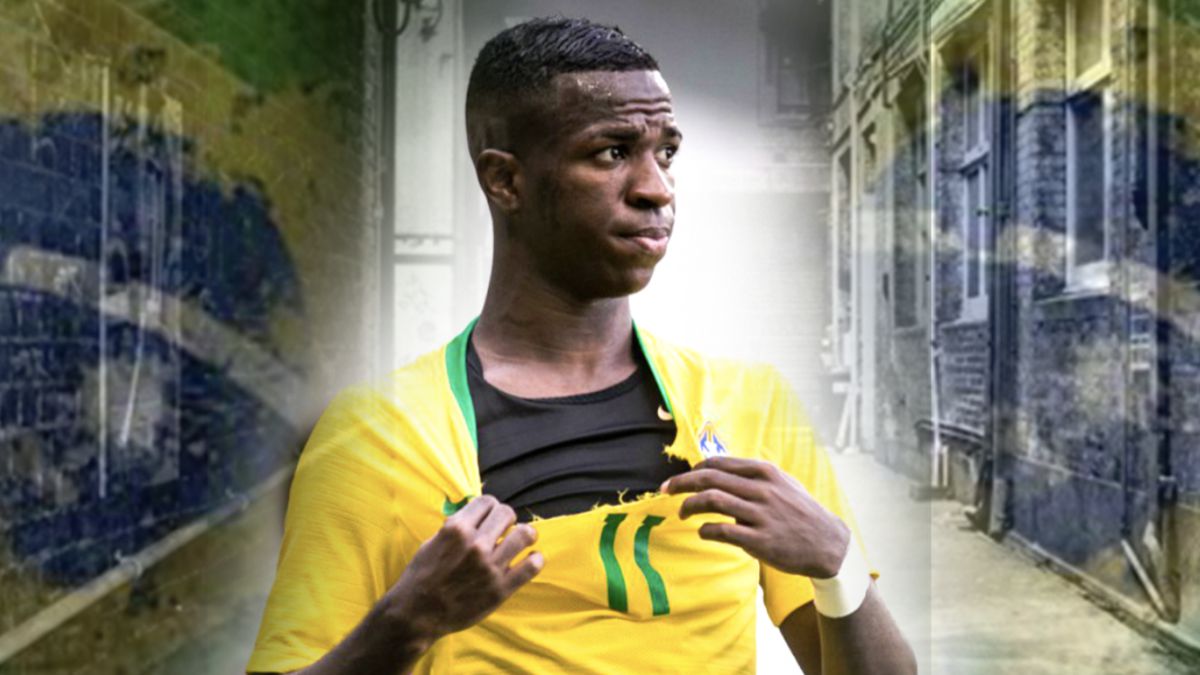 Vinicius is experiencing a bittersweet taste of America's Cup: Brazil is already in the semifinals, but he has only played 32 minutes in five games. The Real Madrid winger made his debut in the first game against Venezuela jumping onto the grass to play the final minutes. Since then, he has accumulated three matches with zero prominence (Peru, Colombia and Chile) and only one more appearance against Ecuador for a little less than half an hour.
These records certify that Tite opts for other forwards such as Gabriel Jesús, Richarlison, Everton, Firmino, Neymar ... In this way, it is very difficult to have a leading role in the semifinals against Colombia and in a hypothetical final. The attacker's history with the senior team is not yet written: he has played three games and in all of them as a substitute without contributing offensive numbers.
The former Flamengo player has not played a full game since last April against Getafe. However, this has been his best season for the Whites thanks to good performances in important games such as Liverpool (where he scored a double), Real Sociedad, Shakthar, Barcelona ... Six goals and four assists in 2722 minutes were the numbers that he has left in 49 of the 52 games, where in 31 of them he started. One of the curiosities of this 'new Vinicius' is that he has averaged 78% in passing success, something that was quite resistant to him in the beginning .
Other data to hold on to
Although the attacker is not living his best moment, the general data support his future. Few players can boast of reaching 218 official meetings with 20 years. In all of them he has managed to score 40 goals and distribute 21 assists. This year his market value already exceeds 100 million euros, according to CIES, being the best-rated Real Madrid player and the 18th most valuable in the world.
Carlo Ancelotti also insisted on the quality of Vinicius and threw a blast at him: "Vinicius has to score goals." A message that he will try to capture in what will be his fourth season in the Chamartín box. The Brazilian international is obliged to step up and be that electric player who left everyone speechless against Liverpool. As AS learned, he is waiting to hear the results of the oral test. At the moment, it has already successfully approved the written one. Since he learned that Madrid was going to sign him, he began to teach Spanish and during these campaigns he has put it into practice.
The joker of Vinicius was able to play the Olympic Games and get rid of that 'thorn' nailed. But the refusal of Real Madrid has prevented it. The intrahistory lies in 2019, where Vini made a trip to Tokyo that prompted him to work hard to get to this appointment. At that moment, the Madrid player set himself the objective of highlighting in this appointment that he will miss out on what could have been his great starting gun towards the absolute.

Photos from as.com