Victories of Javier Pardo and Pep Bassas in Rome
The Spanish have shone in the Eternal City in the third round of the European Championship, in which Efrén Llarena was three tenths off the podium.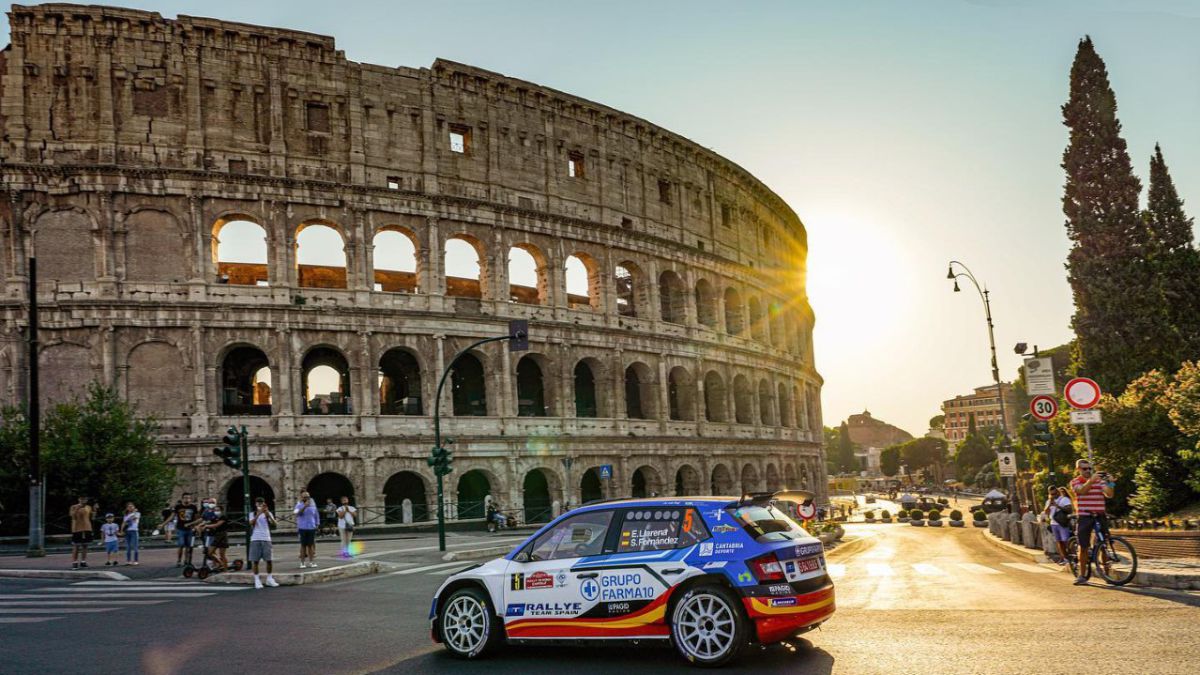 Great result for the Spanish in the Rally di Roma Capitale, third round of the European Championship. Javier Pardo and Pep Bassas achieved the triumph in their respective categories and Efrén Llarena remained three tenths from the absolute podium. Nil Solans, for his part, was fighting for the win until an untimely exit took him out of the competition.
The best Spaniard has been Efrén Llarena, who has fought for the absolute podium until the last meter. He ran out of tires on the final stage, which left him three-tenths behind third. As happened in the first round of the championship in Poland, Javier Pardo won the ERC2 category, seconded by his teammate on the Suzuki team, Joan Vinyes.
The representatives of Spain in ERC3 and Júnior ERC3 also shone with their own light. Pep Bassas prevailed in the first and Alejandro Cachón was only one tenth of the victory in the second. Iván Ares finished in fifteenth absolute position.
Photos from as.com