Very strong crash from Verstappen after a touch from Hamilton
The Red Bull crashed into the Copse corner at high speed after fighting the Mercedes. The pilot got out whole, although bruised.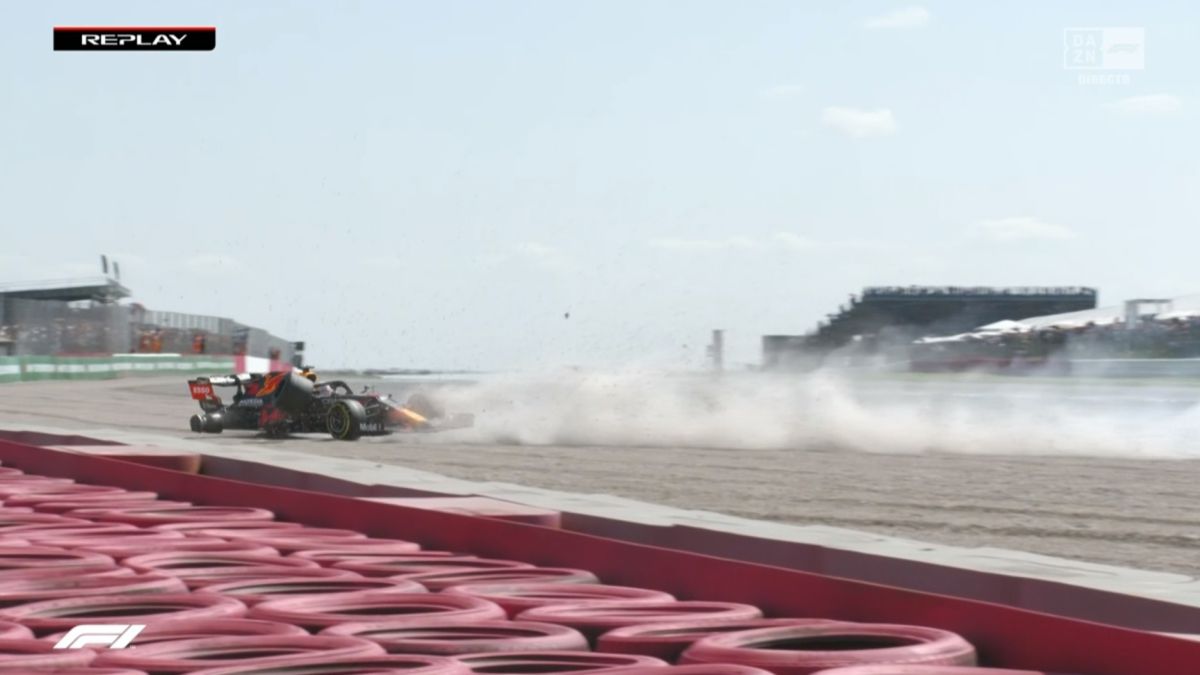 Pure emotion during eight corners, with the two best drivers of the moment engaging, brushing, going from one side of the line to the other. Hamilton came out better than Verstappen, but the Dutchman defended his position and held the lead from the first corner. You could hear the cheers of joy from the public, 140,000 fans, until Silverstone suddenly fell silent: Verstappen was defending the outside in turn nine, Copse, one of the fastest on the circuit, when inside Lewis, right rear wheel with left front, and sent him straight to the wall.
The incident occurred at very high speed, more than 250 kilometers per hour, and the Dutchman hit the tire barriers without losing much of that energy. The Red Bull was seriously damaged and the pilot got out bruised, seemingly sore and dazed, albeit whole. The circuit medical team will review your situation. Meanwhile, on the sporting level, the Race Direction raised a red flag to repair the damage to the track and not compromise the safety of the race. The stewards will presumably investigate the action. "I was in front," Lewis said over the radio.
Photos from as.com