Verstappen, Alonso and Schumacher, the most exemplary
All three keep their Superlicense intact, Sainz is close behind with one point, and Lando 'Bad Boy' Norris flirts with Perez on suspension.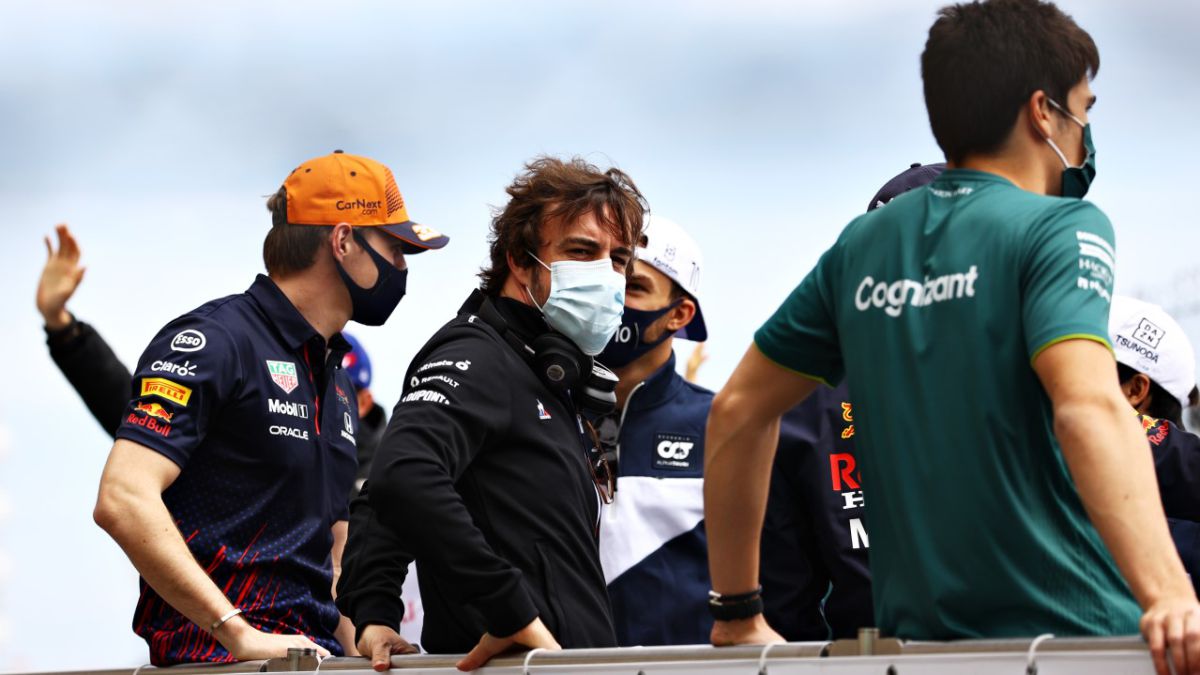 The FIA Superlicensing penalty system once again brought up its controversy with Lando Norris' dangerous accumulation of points. The Briton left the Austrian GP with two more points on his card, which left him at the limit of being penalized with a suspension race, if not because at Silverstone he will recover another two due to expiration. The young McLaren driver tops the list of 'bad boys' on the grid with 10 points (-2) in his locker.
Another who flirts with the suspension is Sergio Pérez. The Red Bull man took four penalty points in Austria for his incident with Leclerc and already has 8 in total. In a more comfortable situation but also to take into account are Russell, Vettel, Räikkönen, Latifi, tied at 6 points. So was Hamilton, but four expired last week.
Max Verstappen, Fernando Alonso and Mick Schumacher rise to the podium of the exemplary drivers, after not having received any penalty points in the last 12 months. In the case of the Asturian and the German, they start with an advantage for not having competed in Formula 1 last season. Carlos Sainz is not far from them, who borders on exemplary with 1 point that he took from the 2020 Turkish GP for 'annoying' Pérez during qualifying.
It should be noted that since the beginning of this initiative, no driver has fallen into the cliff of 12 points. And much to blame for this is the expiration date, which returns the lost points at the end of the year. In the extraordinary case of accumulating 12 points, the driver's Superlicence card would be suspended for the next event and he would start over from scratch in the next one.

Photos from as.com