According to RMC, the English team will soon present an official written offer to Madrid, which opens the exit door so that they do not go free in 2022.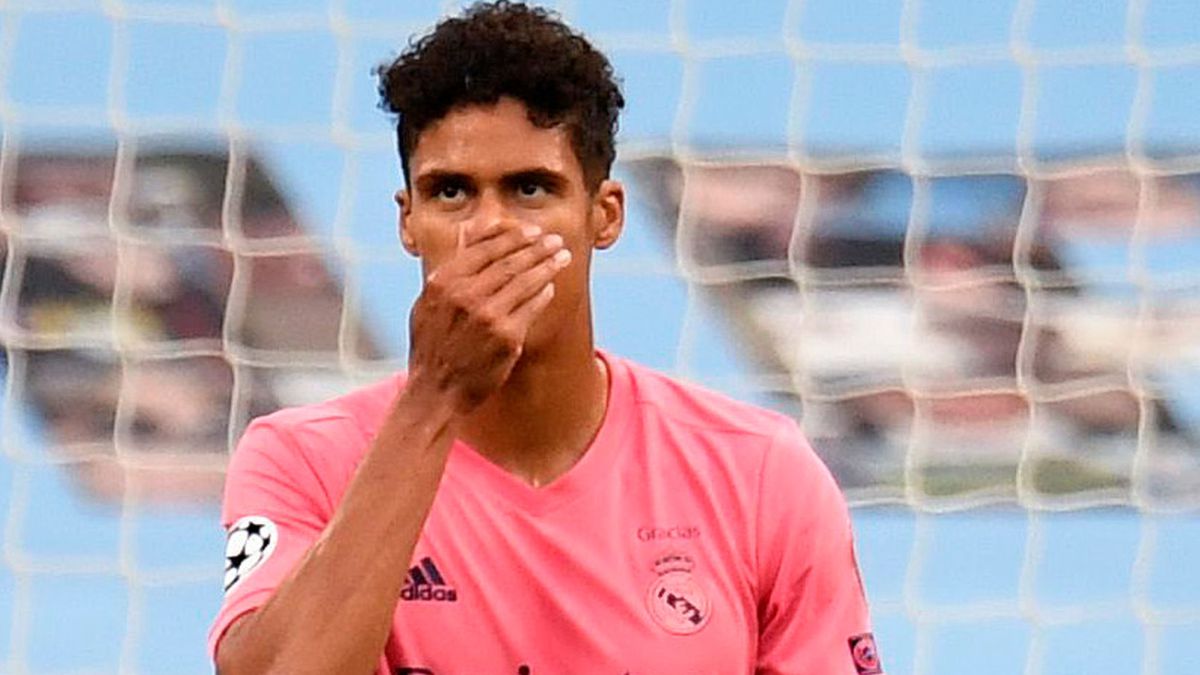 The departure of Raphaël Varane from Real Madrid is getting closer every day. The points begin to align and the player, who is still on vacation, could leave in the coming days in case the negotiations between Manchester United, the main interested party, and the white club accelerate.
A key moment will come in the next few days, when the Mancuniano team will present its first official written offer, as reported by RMC. There have already been contacts between clubs, but only in the form of calls and messages to find out the respective positions. In this case, United would go a step further by throwing the first stake for the center-back. It should be remembered that Madrid waited before the market began offers close to 70 million euros and, as has been reported from England, the Red Devils would be willing to reach 55.
The agreement between Varane and his possible new team is complete. RMC also reports that the player's environment has given United carte blanche to start negotiating directly with Madrid. Of course, the former Lens, who arrived in 2011, has no intention of coming into conflict with the Madrid directive. Their claims are professional and they go through a change of scene and trying other leagues after ten years.
For its part, Madrid agrees to negotiate taking into account that the contract ends in 2022 and that, if he does not leave this summer, he will leave for free next summer. After offering him an unsuccessful renewal offer, he opened up to listen to other teams. The good will of all parties could speed up the operation.
Photos from as.com