Varane falls on his feet in Manchester
Evra, who shared a dressing room with Ferdinand for nine years and played with Varane in the national team, has congratulated United on the signing of the Frenchman.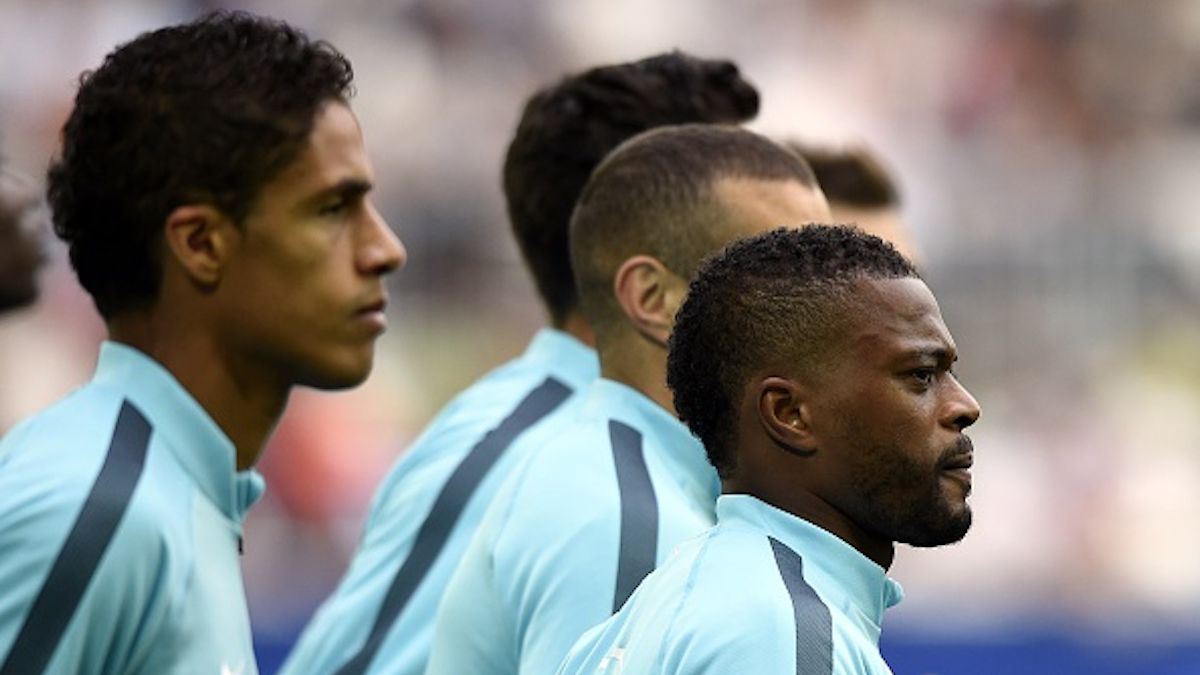 The signing of the former Real Madrid defender has sat very well in the city of Manchester. If a few days ago it was the Mancunian legend Rio Ferdinand who spoke about his arrival, stating that with Raphael Varane Manchester United has signed "a world-class center-back", now he has been a former teammate of both footballers. who wanted to assess the incorporation of the French defender.
Rio Ferdinand defended the Manchester United jersey for 455 matches. Since leaving the Red Devils in 2014, the Old Trafford side had been unable to bring in a defender to match the Englishman. From Marcos Rojo to Harry Maguire, through Daley Blind, Eric Bailly and Victor Lindelöf, none had managed to come close to the expectations placed on their incorporations. In addition, the vast majority of them came for very large amounts of money.
But, with the arrival of Raphael Varane, there are those who already speak of French as the "natural successor" of Rio Ferdinand. Patrice Evra, in a statement to The Athletic, spoke about the new signing of the Red Devils: "Varane reminds me of Rio Ferdinand. He is very good with the ball and with the passing game." Although the former English footballer landed in Manchester at the age of 23 (five years younger than Varane), Evra has found many similarities in the way both defenders play.
Evra, who shared a dressing room with Ferdinand from 2006 to 2014, played 19 games with Varane on the French national team. "He is a complete center-back. I remember my first game with the French team and he impressed me a lot. He was so young and so good with the ball, so fast and his anticipation was perfect," said the former French footballer about the qualities of his compatriot. And it is that, in the words of Evra himself, "he is a very, very top signing for Manchester United" .
Photos from as.com